The striking modernist architecture of The Maybourne Riviera emerges from the rocky peninsula of Roquebrune-Cap-Martin as if forging its way into the glistening Mediterranean Sea.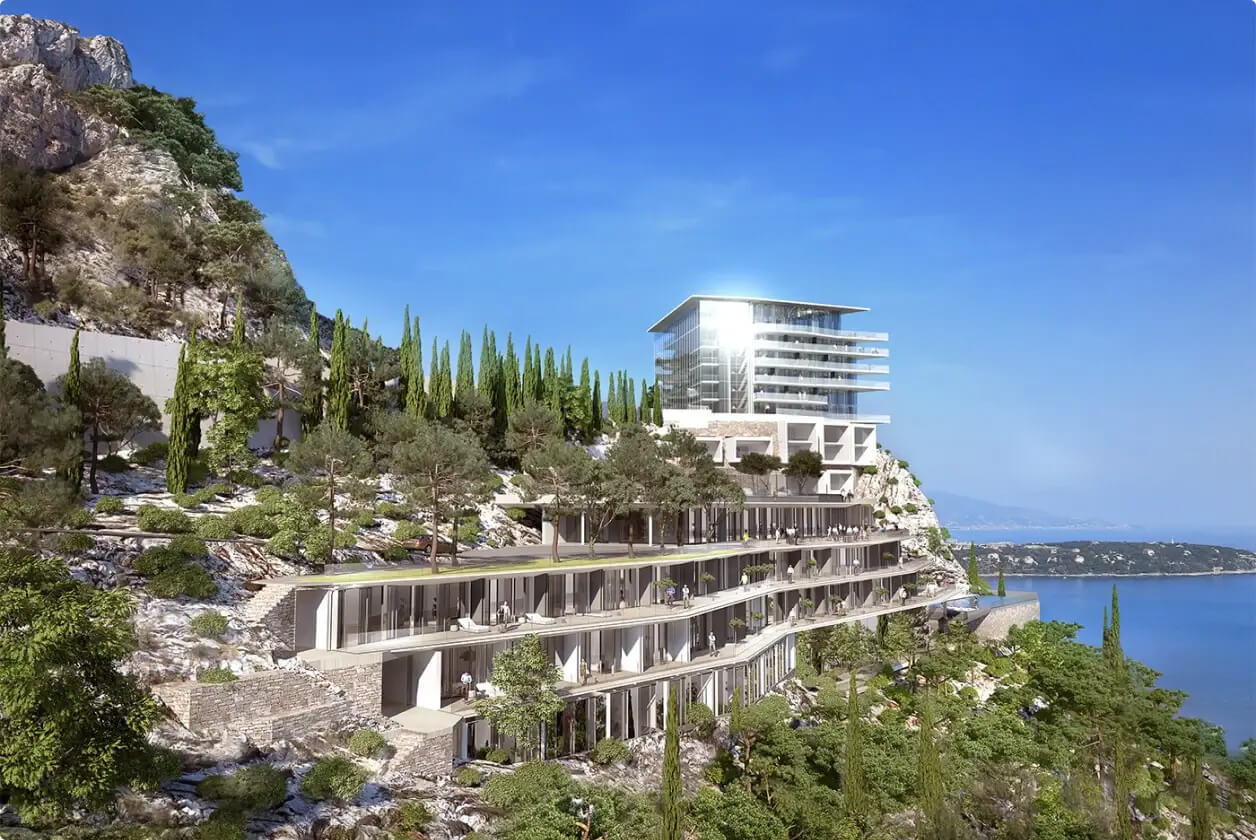 Dramatic views across warm terracotta rooftops, olive groves and citrus trees, expanding out to the azure horizon, the verdant coastlines of Cap Martin and Italy to the East, Monte Carlo to the West.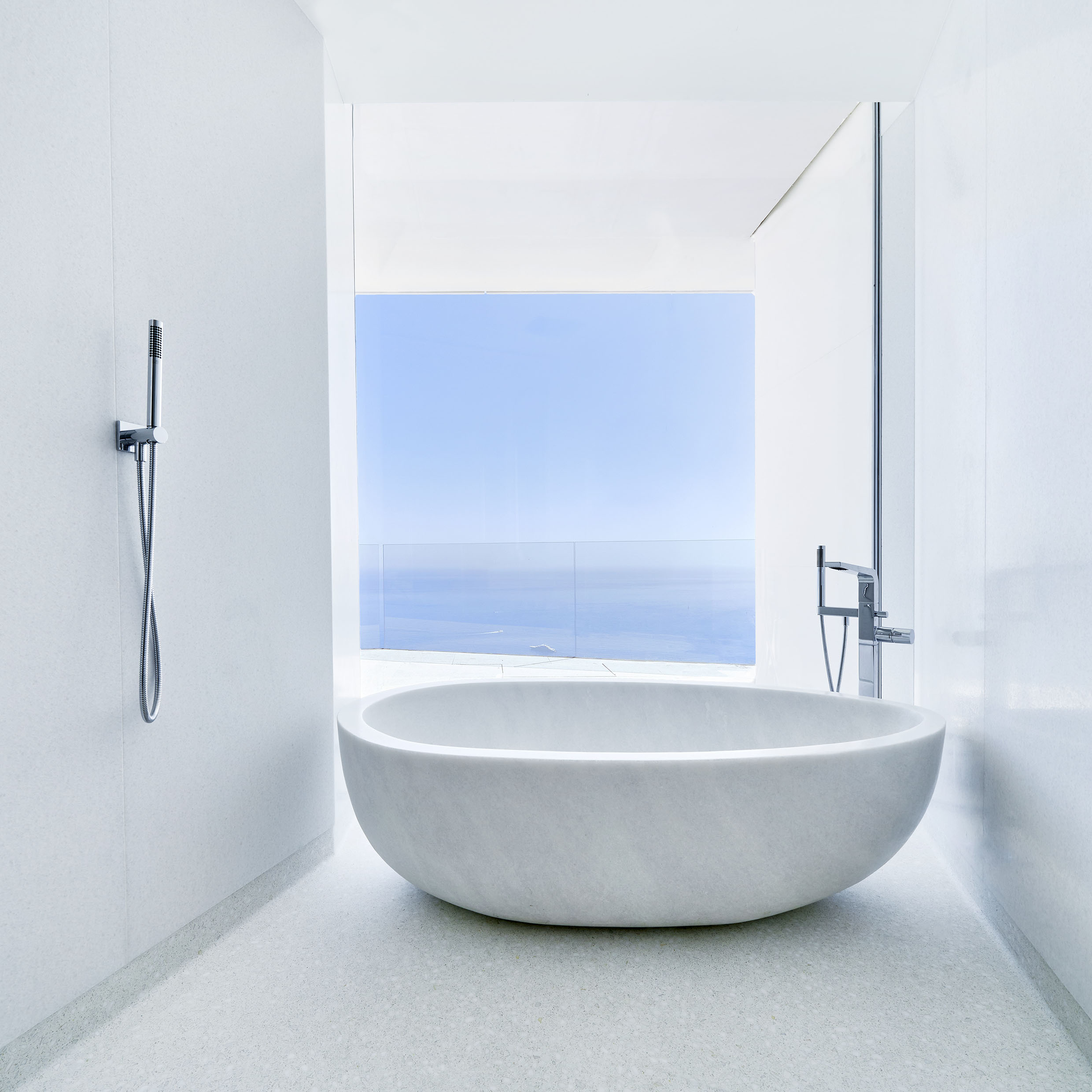 Unique spaces created by celebrated designers and architects, inspired by the light, forms and textures of the radiant landscape, effortlessly inviting the outside in.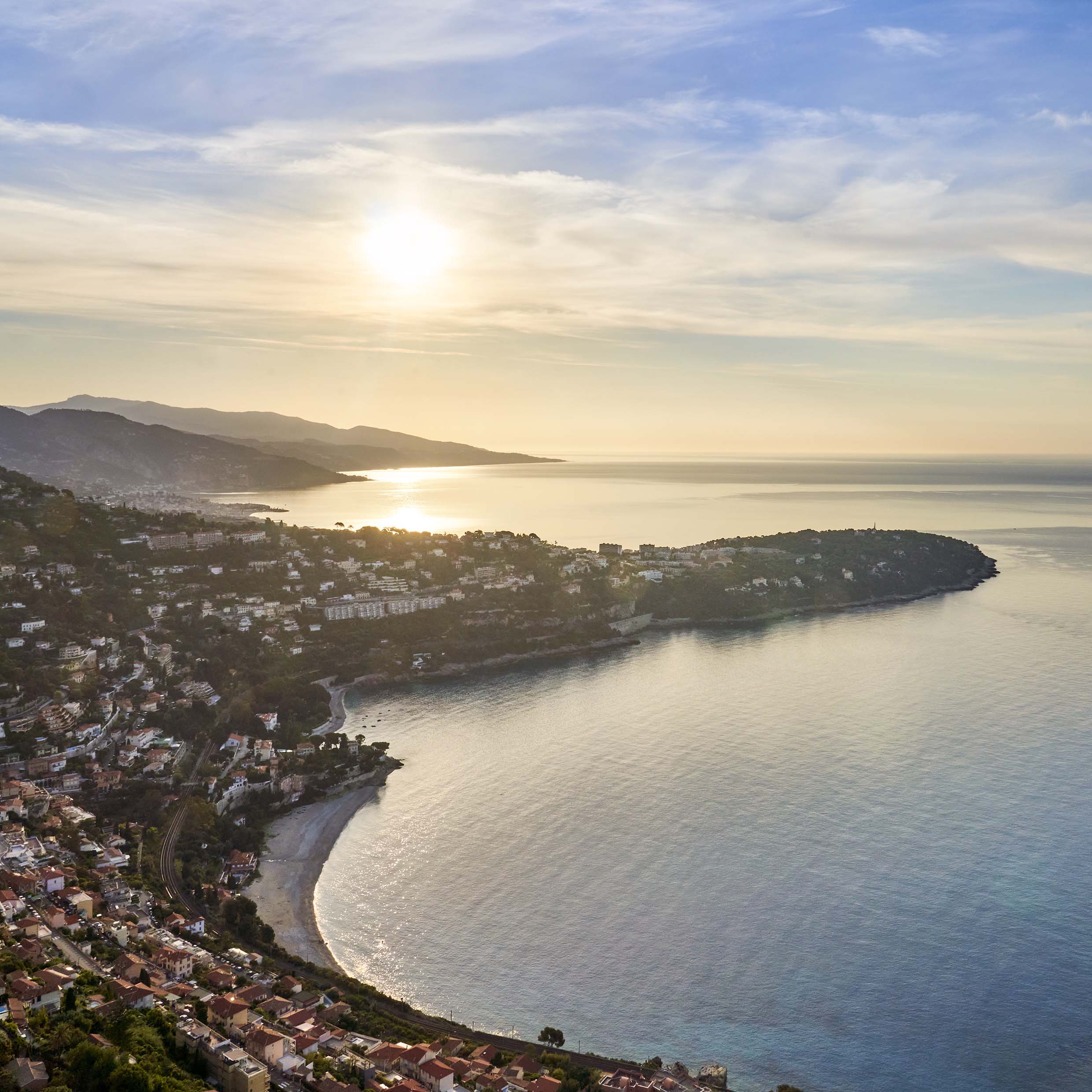 A hotel deeply rooted in place, inspired by the rich culture of Roquebrune-Cap-Martin and the sweeping brushstrokes of artistic legacy, from Cézanne to Coco Chanel to Le Corbusier.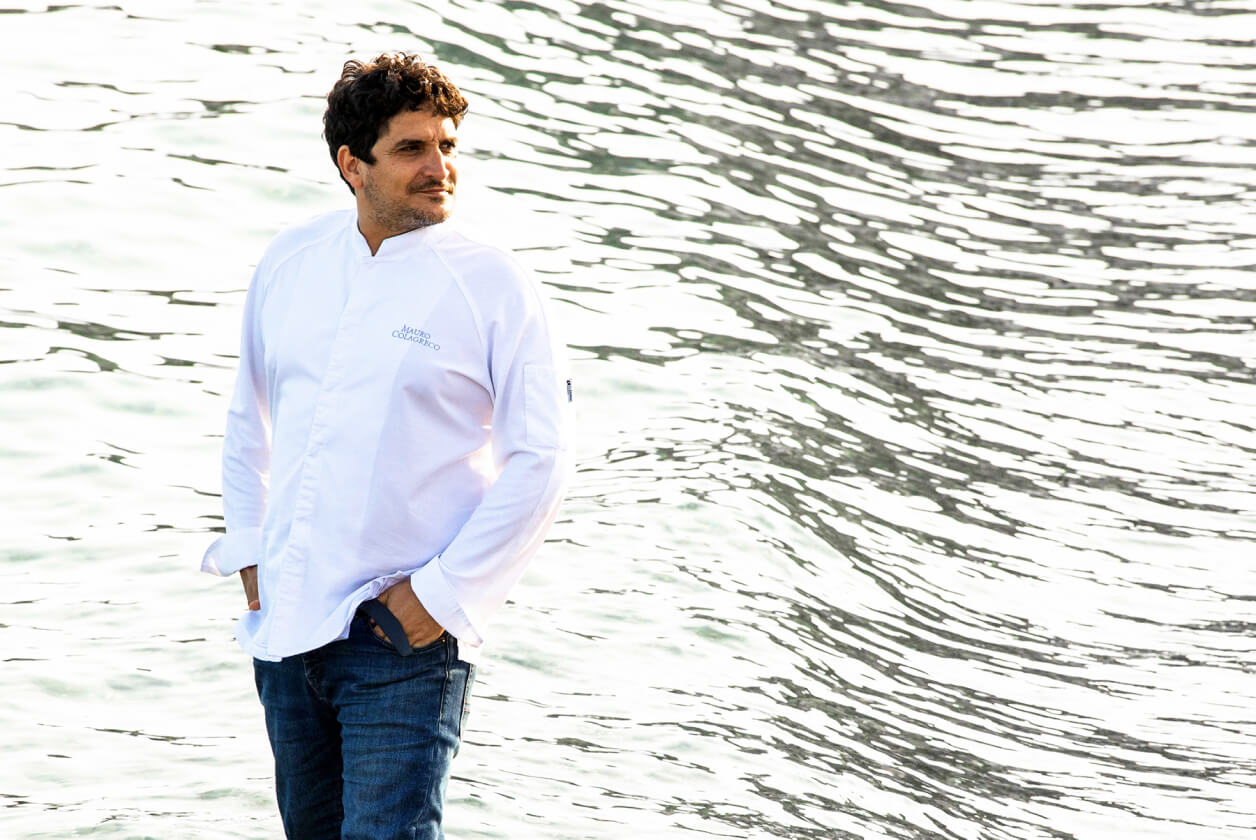 A gastronomic destination that follows the rhythms of the land and sea, led by world-renowned chefs Mauro Colagreco and Jean-Georges Vongerichten.
Step into the warm, saltwater breeze, bask in the brilliant light and softly slip into Riviera time...
Be the first to know
Become a part of our story as it unfolds. Our newsletters unearth, inspire and celebrate the rich culture and landscape of Roquebrune-Cap-Martin while keeping you up to date with our latest news.