The striking modernist architecture of The Maybourne Riviera emerges from the rocky peninsula of Roquebrune-Cap-Martin as if forging its way into the glistening Mediterranean Sea. Dramatic views of the coastline take in Italy to the east, Monte Carlo to the west, all bathed in brilliant light. The setting is unrivalled, the never-ending sea and sky viewed from every room, and as you step out into the warm, saltwater breeze, all it takes is a moment to softly slip into Riviera time.
Location
Perfectly
Positioned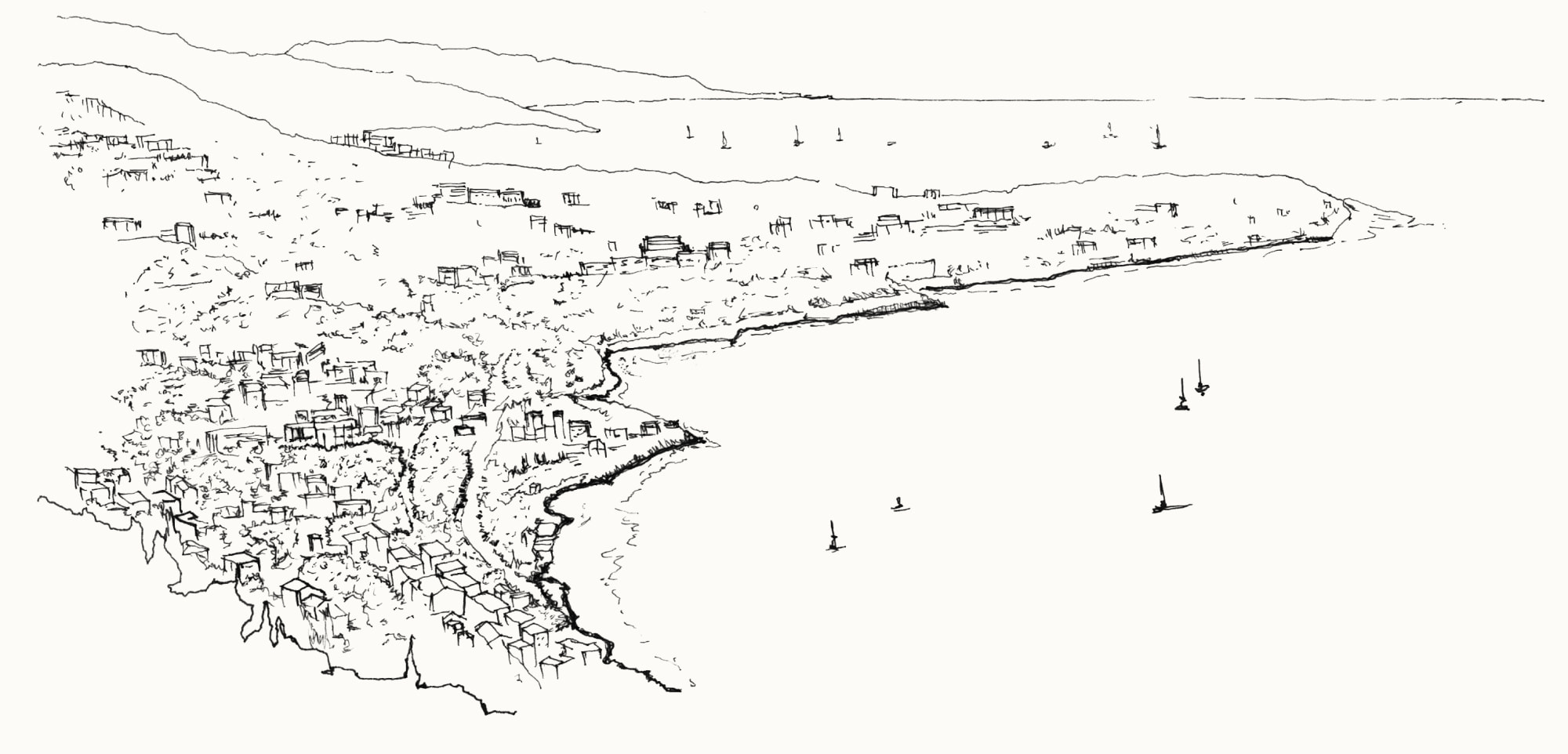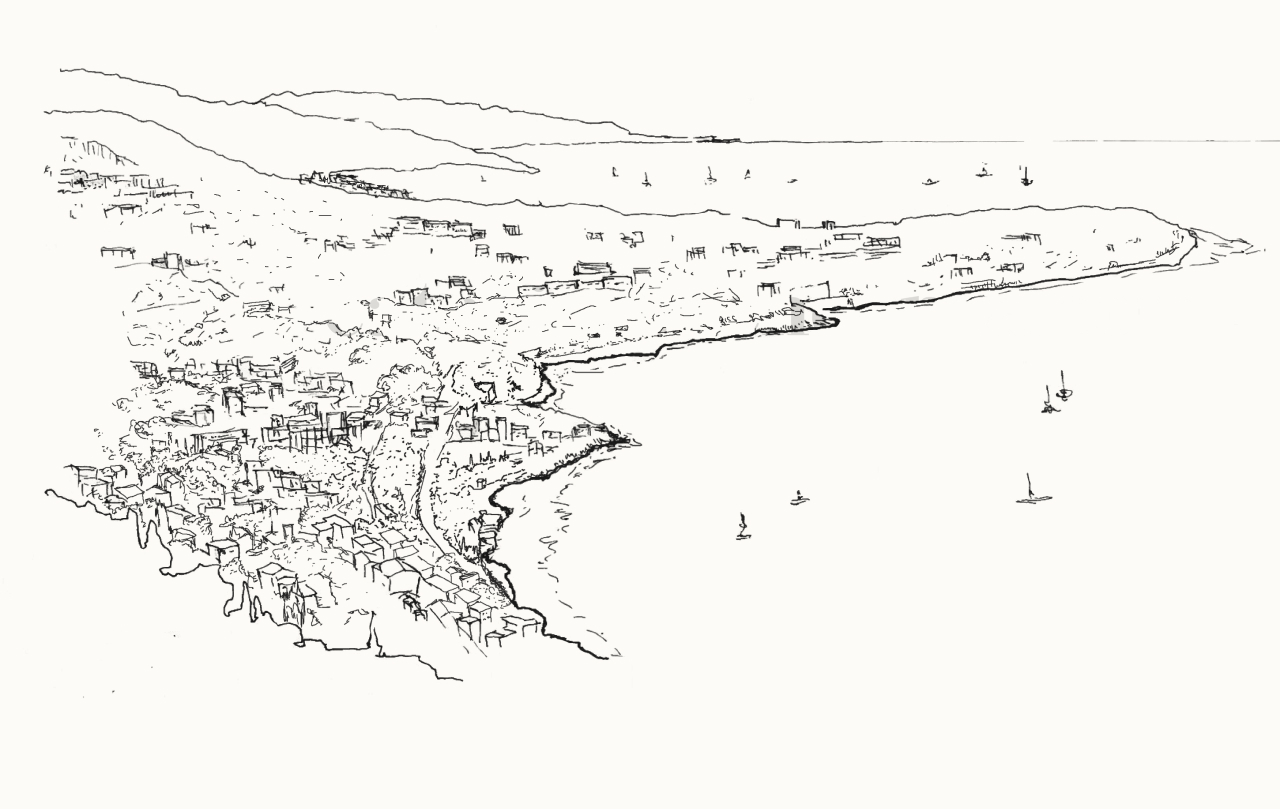 The French Riviera is a landscape wild with promise, the coastline dotted with proud villages perched on cliff edges, winding pathways leading you through pine forests and maquis. The Maybourne Riviera is perfectly positioned between Menton and Monte Carlo, with plunging views across warm terracotta rooftops, olive groves and citrus trees heavy with fruit, out to the azure horizon.
Explore
Roquebrune
-Cap-Martin
Traverse the centuries through the Old Town's Medieval castle and Vallonnet caves to the modernist masterpieces of Cap Moderne. Discover the rich culture and sweeping brushstrokes of artistic legacy, from Cezanne to Coco Chanel to Le Corbusier.
Explore the area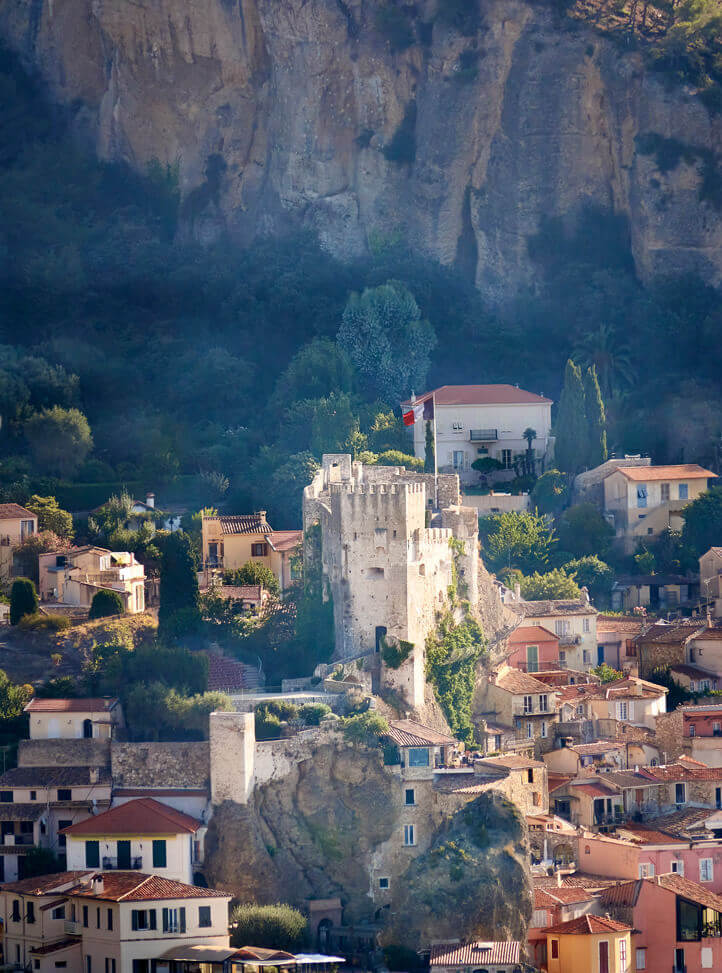 Unique spaces created by celebrated designers and architects, inspired by the movement of the sea, the verdant landscape and the spectacular views beyond. Step out onto your private terrace as the sun slowly sets over the glittering Mediterranean Sea.
Book Now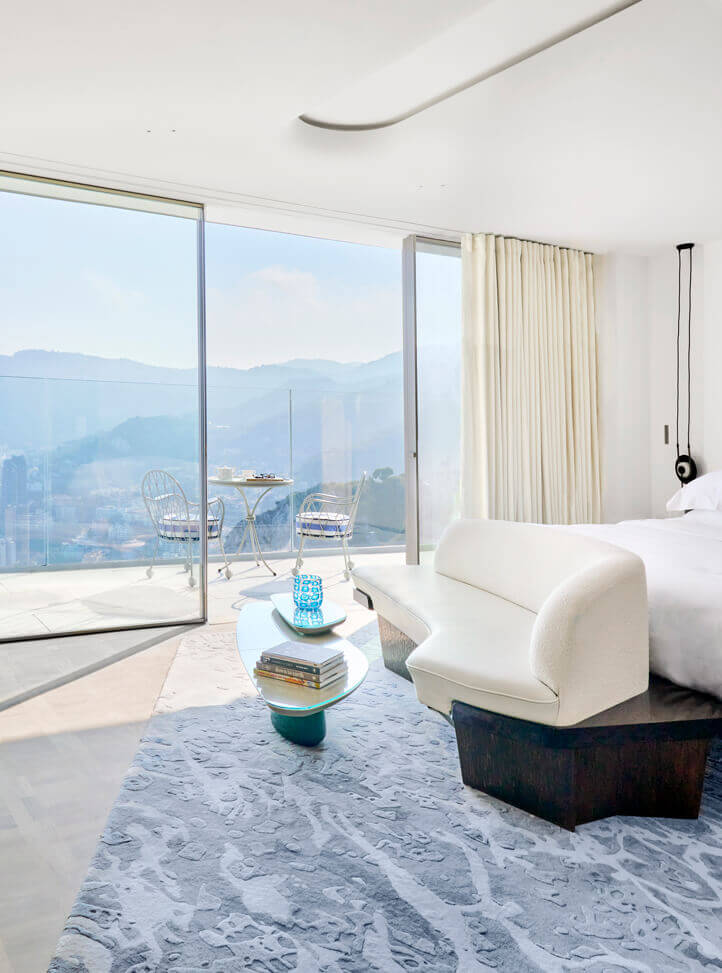 Unrivalled service that allows you the freedom to define your own unique experience. Explore the history and culture of Roquebrune-Cap-Martin or simply relax after sun-soaked days.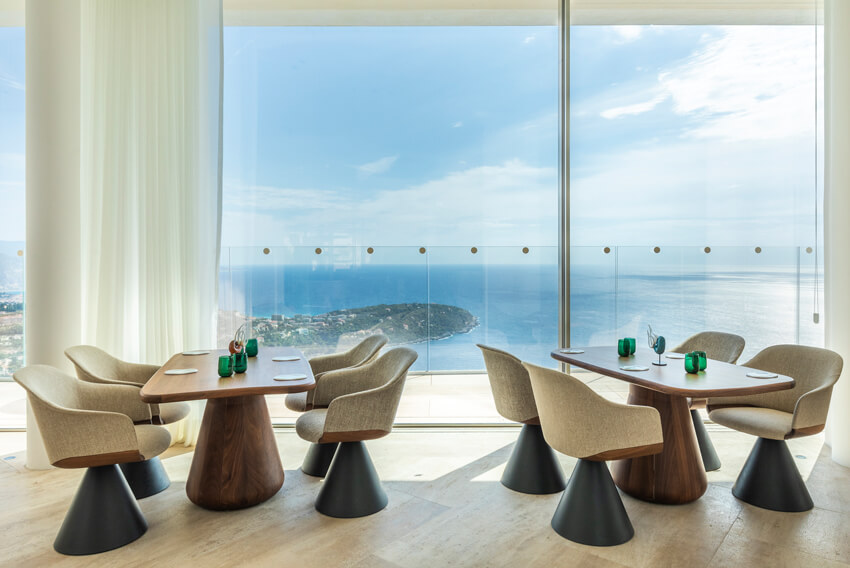 Food & Drink
A gastronomic destination that follows the rhythms of the land and sea, led by world-renowned chefs Mauro Colagreco and Jean-Georges Vongerichten.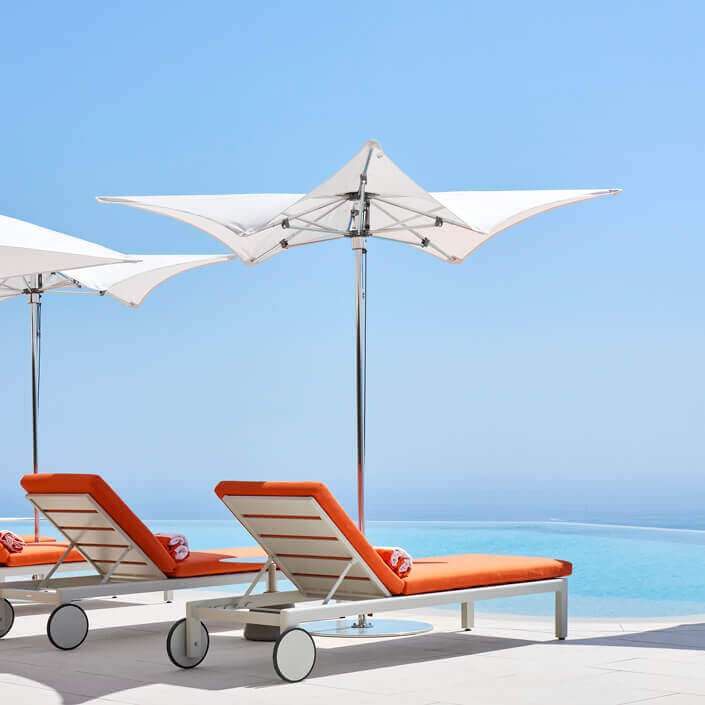 Swimming pool
Swim through infinite blue in the tranquil pool that merges seamlessly with the sea and sky.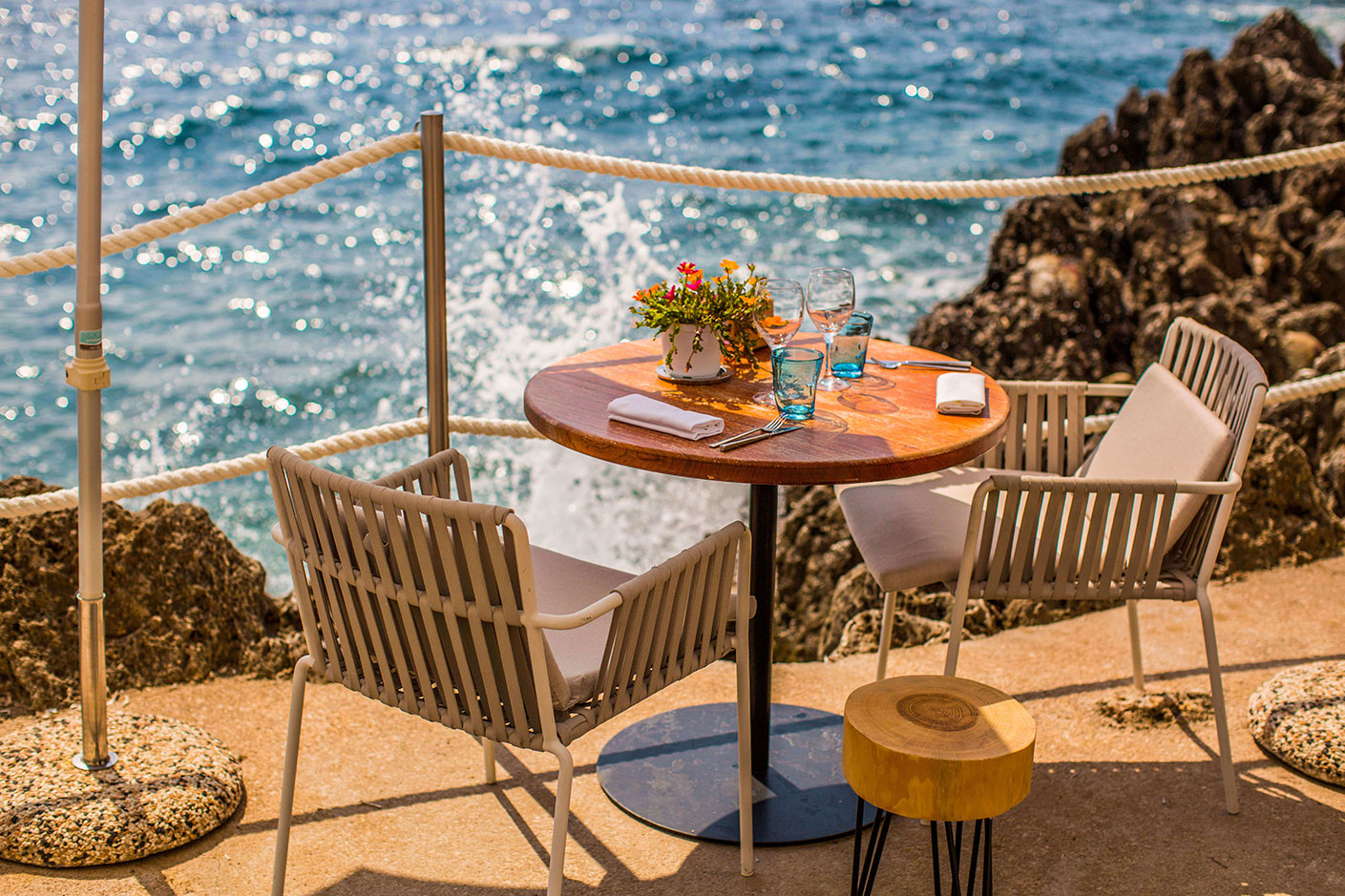 Riviera Playa
Enjoy a menu of Mediterranean classics mere footsteps from the sea. The freshest seafood, local wines and the soothing soundtrack of the waves encourage long lunches and lingering sunset aperitifs.
Stories
Spirit of
The Riviera
Riviera stories to entertain and inspire. Discover the people and places that have shaped the illustrious legacy of the Côte d'Azur.
Find out more