Guide
The Riviera's

Artistic Heritage

@Model.HTagType>

For Art Lovers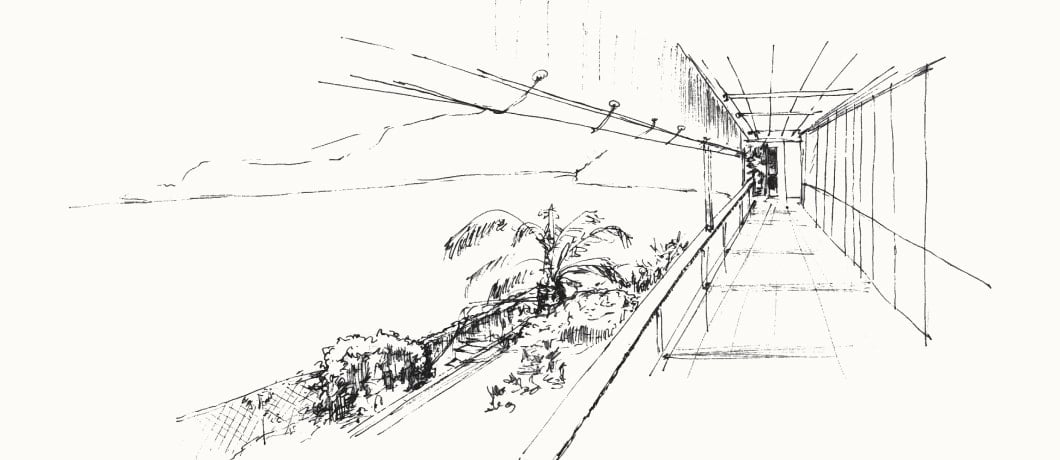 Eager to capture the unruly landscape, earthy hues and golden light of this fabled stretch of coastline, the French Riviera has long captured the imagination of artists from Cézanne and Derain to Picasso and Matisse. Their rich legacy is imprinted on the terracotta-hued villages and meandering coastal towns of the Côte d'Azur that have since become bastions of their work.
On Our Doorstep
Cabanon de Le Corbusier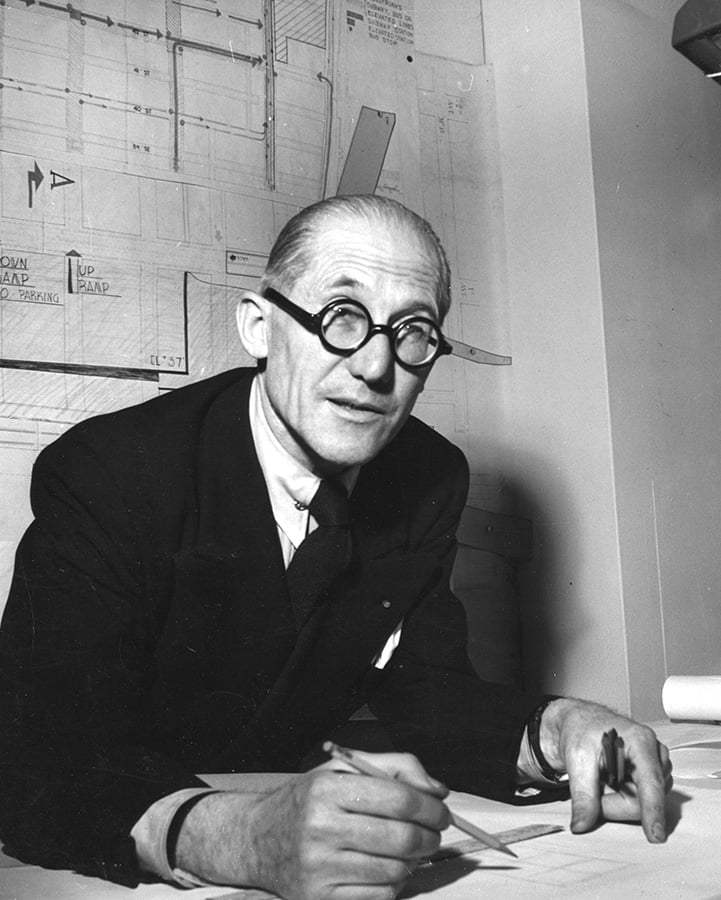 Swiss-French architect and painter Le Corbusier built his Cabanon de Vacances in Roquebrune-Cap-Martin as a personal retreat in 1951, holidaying in the tiny, modular cabin every August for 18 years. An archetypal expression of minimalist needs, it is now inscribed as his smallest UNESCO World Heritage site. His bold murals, depicting Picasso-inspired shapes and entwined female figures, can somewhat controversially be found adorning the walls of Anglo-Irish architect Eileen Gray's Villa E-1027.
Villa Ephrussi de Rothschild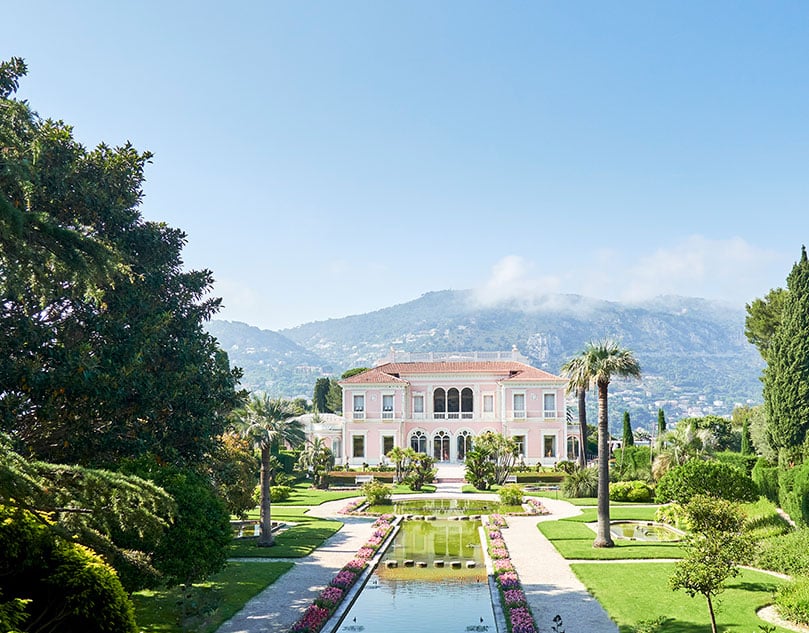 With its elegant pink facade and enviable sea-facing position, Villa Ephrussi de Rothschild in Saint-Jean-Cap-Ferrat was brought to life between 1905 and 1912 by Baroness Béatrice de Rothschild. Known for her love of the fine and the exotic, Beatrice de Rothschild filled the mansion with sculptures, objets d'art, antique furniture and rare porcelain. From the grand entrance of the villa, the magnificent and meticulously curated gardens stretch as far as the eye can see – the heady scent of delicate roses filling the air during the long, summer days.
Further Afield
Picasso Museum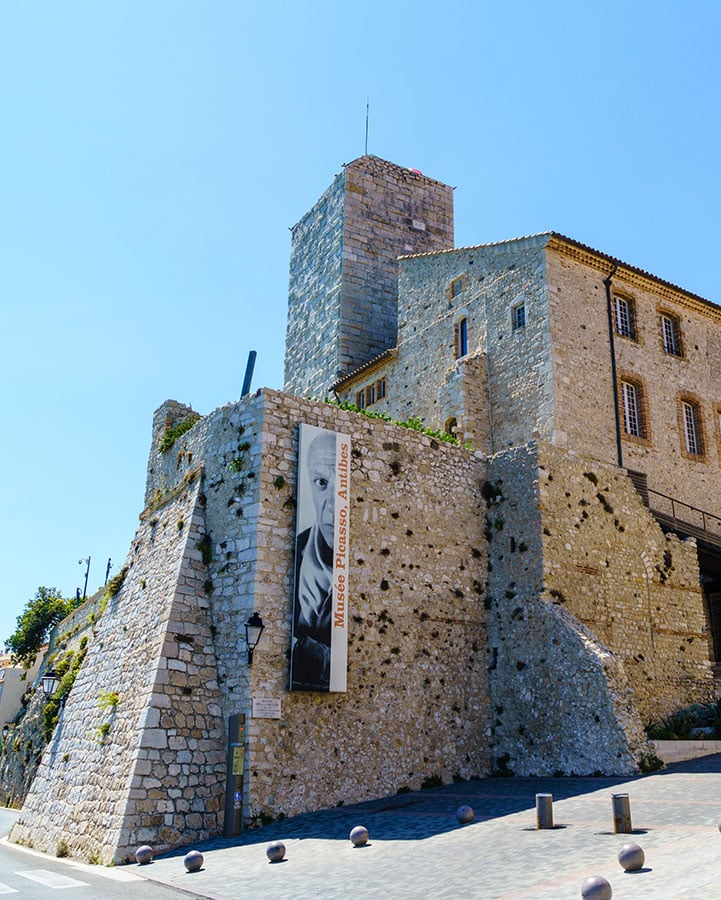 Housed in the historic castle walls of Château Grimaldi in old town Antibes, the Picasso Museum was the first in the world to be solely devoted to the artist's work. In 1946, Picasso set up his studio in the chateau. At the close of his residency the artist left a number of his paintings and drawings in the care of Grimaldi, which form the backbone of the collection today. To dive further into Picasso's rich legacy and his deep connection to the Côte d'Azur, visit Le Centre d'Art La Malmaison in Cannes.
La Chapelle du Rosaire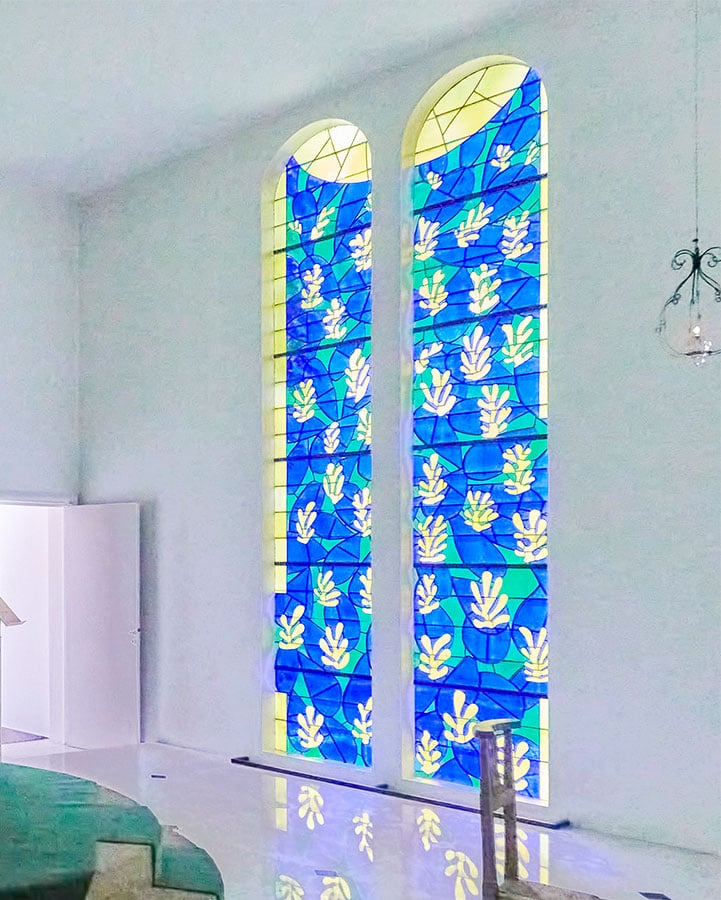 Known also as the Matisse Chapel, La Chapelle du Rosaire is a wildly unique chapel in Vence designed by Henri Matisse in 1948-51. A token of friendship and gratitude for his nurse, Monique Bourgeois, Matisse laboured over every detail, from the arresting stained-glass windows coloured with bright blues, yellows and greens to the sketched outlines of Madonna and Child on gleaming white tiles.