Guide
24 hours in

Menton

@Model.HTagType>

For artists & botanists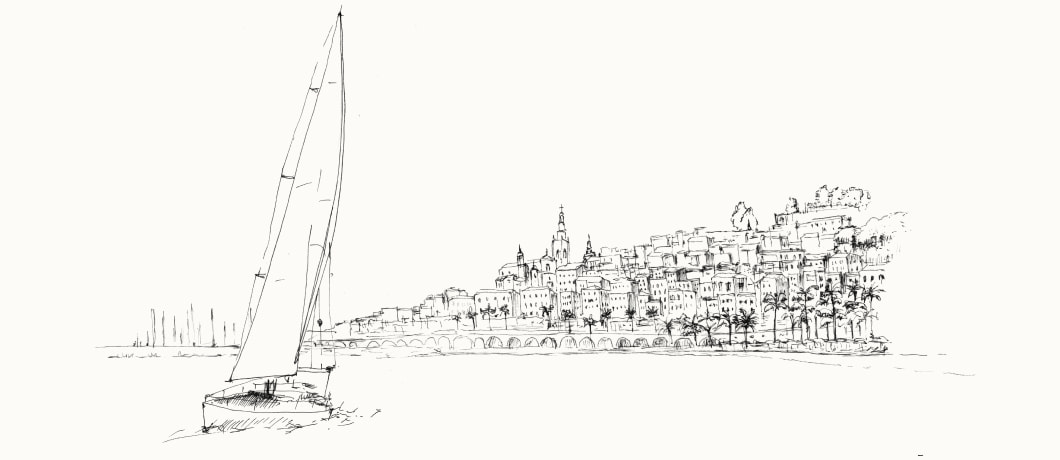 With its Italianate old town and Belle Époque villas, Menton is the picturesque last stop on the French Riviera before crossing over into Italy. Famed for its lemon trees, exotic gardens and three-Michelin-starred restaurant Mirazur, Menton has retained its authentic charm despite its gastronomic fame.
Morning
Jean Cocteau Museum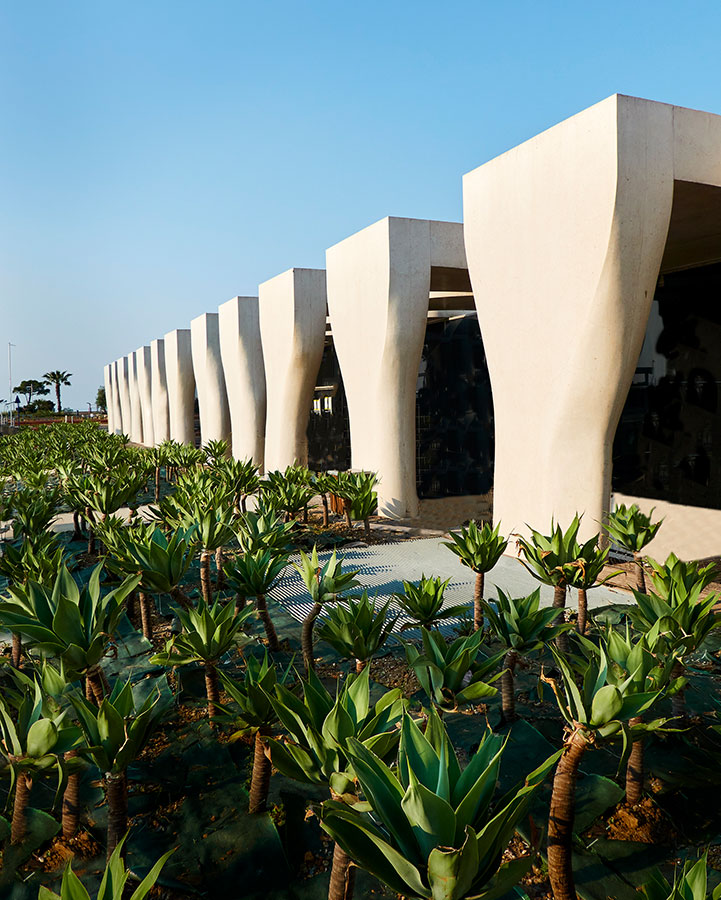 An homage to artist and poet Jean Cocteau, who was first drawn to Menton in the 1950s, the Jean Cocteau Museum is housed in a striking building designed by French architect Rudy Ricciotti. Inside you'll find an exploration of Cocteau's multi-faceted artistic life from 1910 through to 1950.
La Salle des Mariages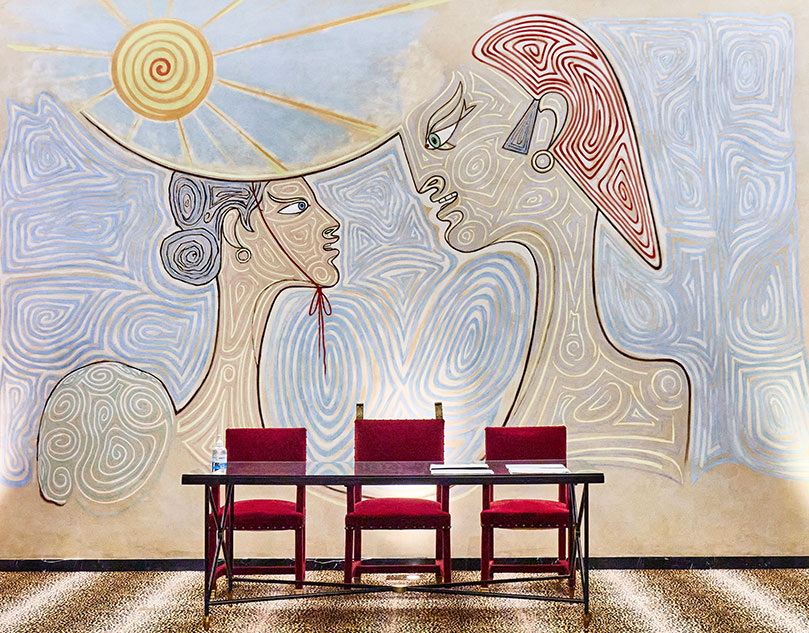 A few minutes walk away in the old port, discover La Salle des Mariages, a marriage hall still in use today, which Cocteau dressed with his vivid murals, red velvet neo-Spanish chairs and statement leopard print rugs.
Afternoon
Val Rahmeh Botanical Garden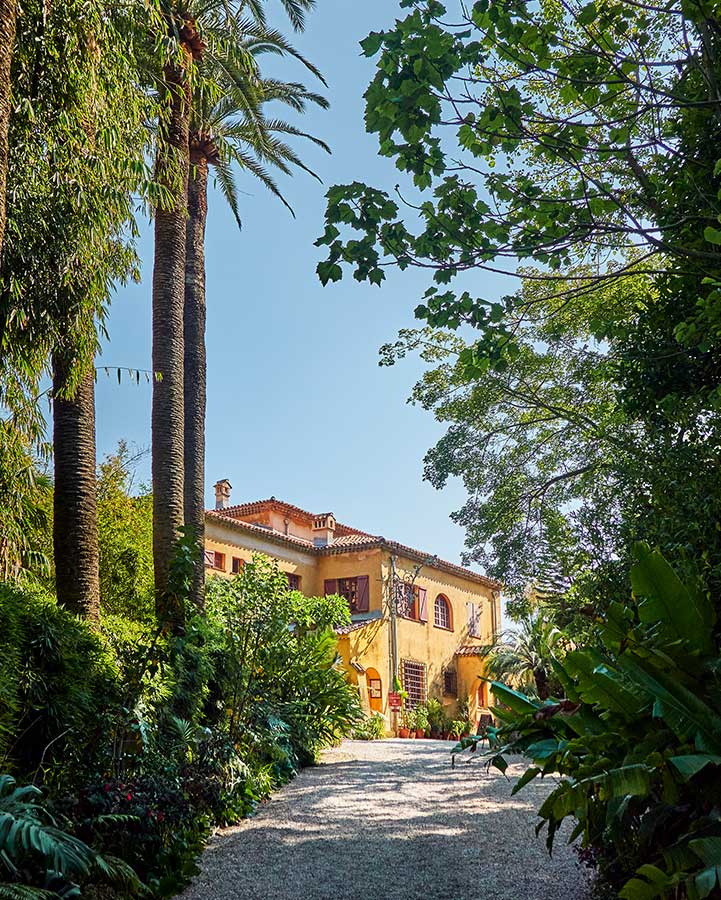 With plants gathered from all over the world, picturesque ponds and shaded pathways that hug the undulating terrain, the Val Rahmeh garden is an oasis of calm and tranquility. There are over 1,500 species of ornamental and medicinal plants which the owners delight in as "elegant, organised chaos". The garden sits on the edge of the sea in Garavan Bay but is sheltered by a mountain, creating a mild and humid microclimate perfect for growing tropical and subtropical plants and trees.
Jardin Serre de la Madone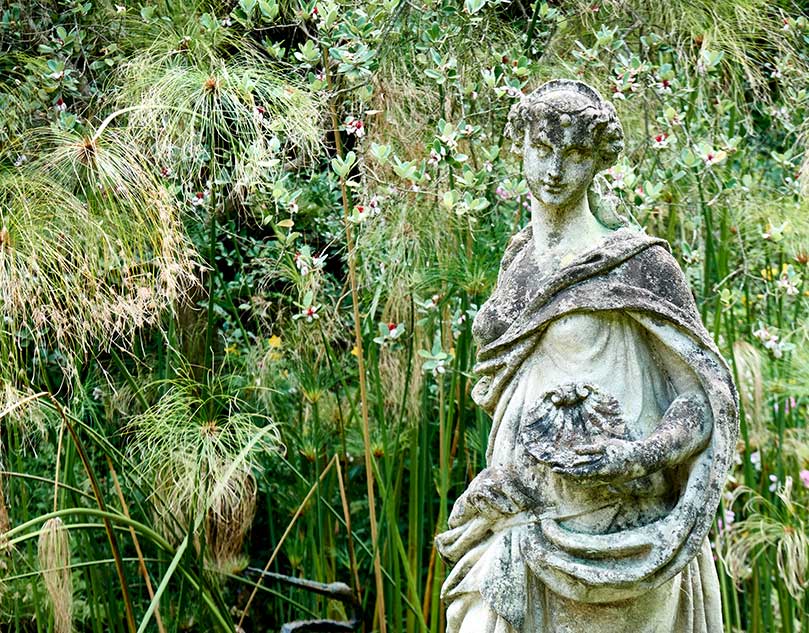 Designed by botanist Lawrence Johnston in 1924, Jardin Serre de la Madone is home to the dozens of plants Johnston discovered on his travels. The lemon-yellow villa overlooks ornamental ponds with flowering water lilies on show from June through September. Climb the unique curved staircases, discover the wild Mediterranean forest and lose yourself in the wonder of this earthly paradise.
Dinner
Mirazur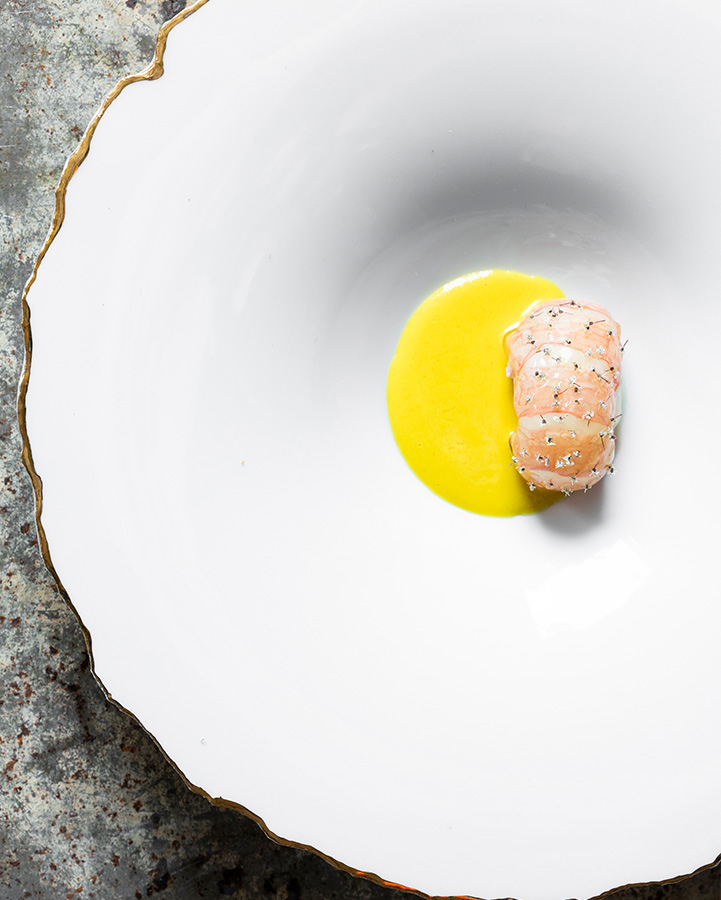 Compared to the glamour of nearby Cannes or St Tropez, the sleepier town of Menton may seem like an unlikely place for the world's number one restaurant, but that is precisely what makes it so special. Argentinian chef Mauro Colagreco, who oversees Ceto and Riviera Restaurant at The Maybourne Riviera, opened Mirazur in 2006 and has been building its reputation ever since to its now three-Michelin-star status. Inspired by the surrounding sea, mountains and the restaurant's own gardens, the tasting menu celebrates the rhythms of nature.