Explore
Stories
of The Riviera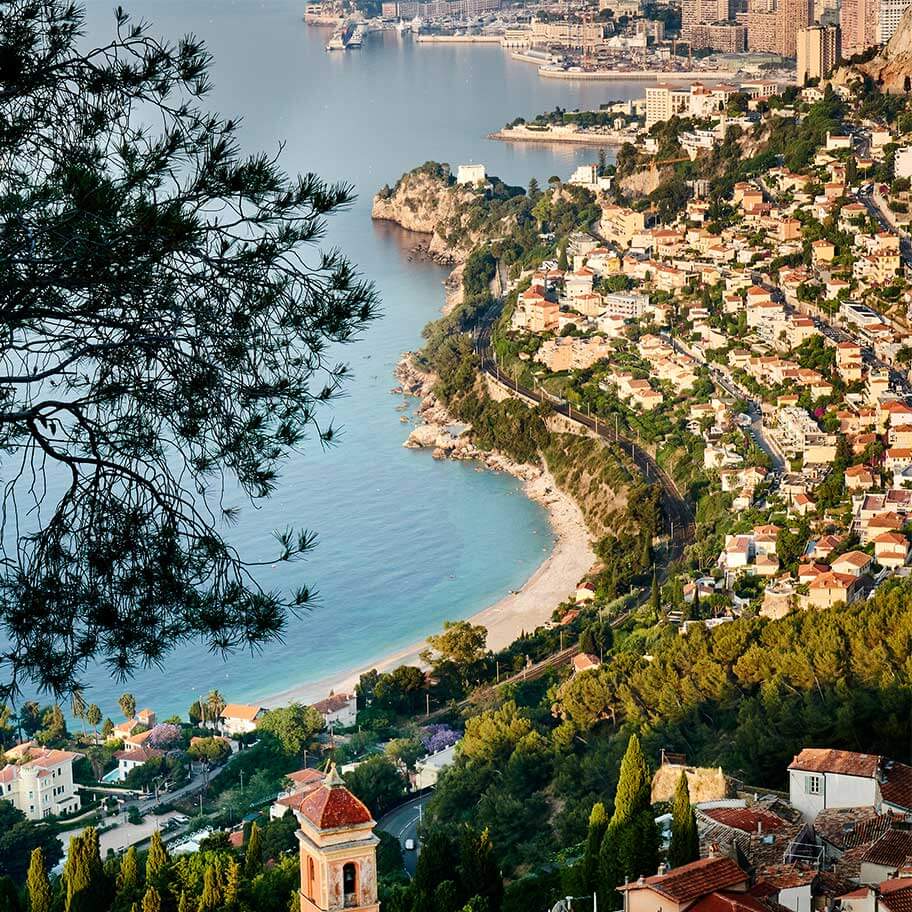 Discover the undulating coastline, wild landscape and creative spirit of the French Riviera.
Threading itself through the streets of Port Hercule, Monte Carlo and La Condamine, the Circuit de Monaco is an icon of the racing calendar. The stakes are high with the route's infamous tunnel and swimming pool chicane interspersed with hairpin bends, short straights and a narrow track presenting a challenge as thrilling to watch as is it to drive.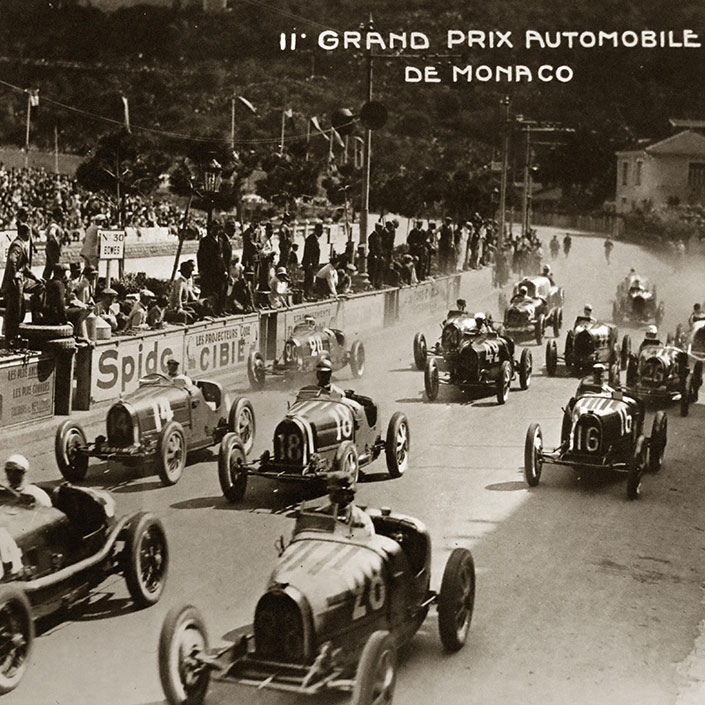 This legendary race has been a staple of racing enthusiasts' agendas since it was first won in 1929 by William Grover-Williams and his Bugatti for the grand sum of 100,000 French francs. Last year saw Max Verstappen take to the winner's podium after a frustrating non-start from polesitter Charles Leclerc who is expected to stage a comeback this year with strong support from his home Monégasque crowd.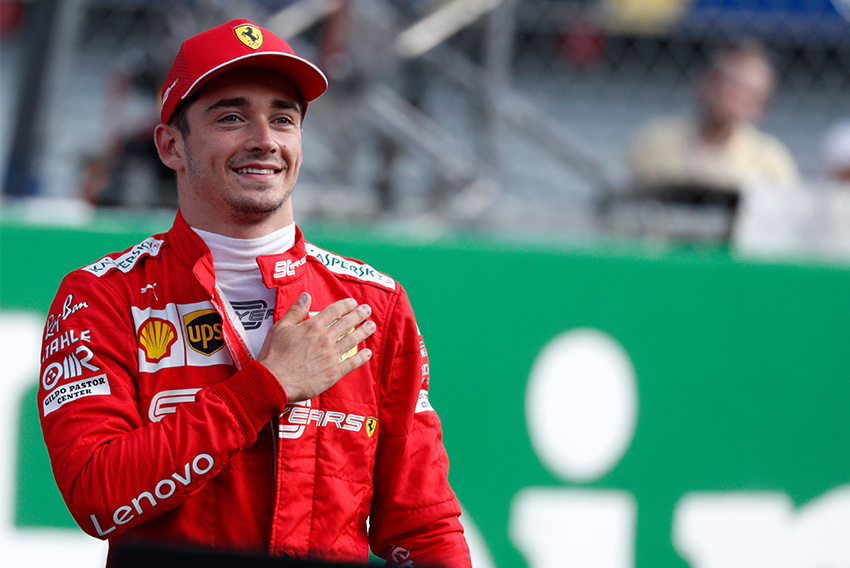 Practices will take place across Friday and Saturday along with the qualifying session for Sunday's pole position. The red lights of the starting line will disappear on Sunday 29th May, where 78 laps of pure exhilaration will decide the winner of the Formula 1 Grand Prix de Monaco 2022.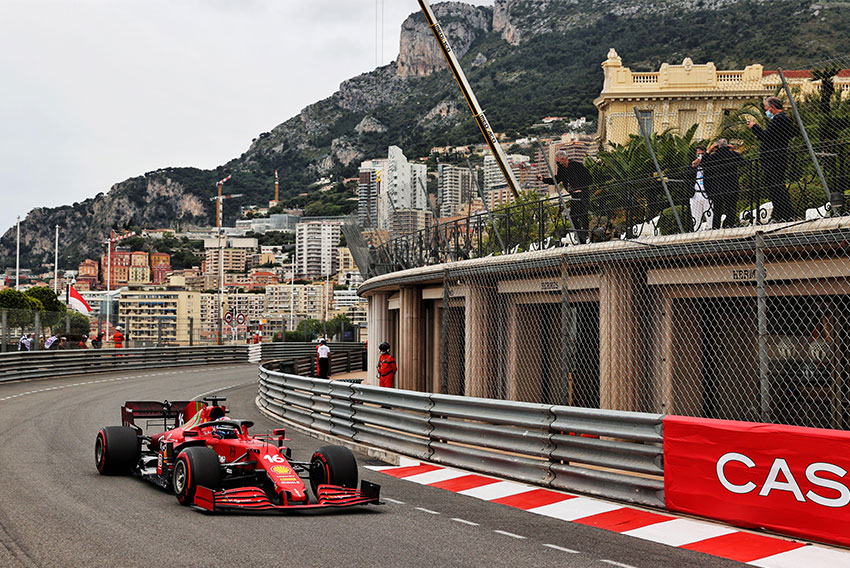 Immerse yourself in one of the schedule's most demanding races and hear the engine roars reverberate around you as you watch from one of the balconies lining the track. Or, witness the excitement with a spectacular view from the grandstand overlooking the Casino de Monte Carlo.