Guide
24 Hours in

Roquebrune

-Cap-Martin

@Model.HTagType>

For culture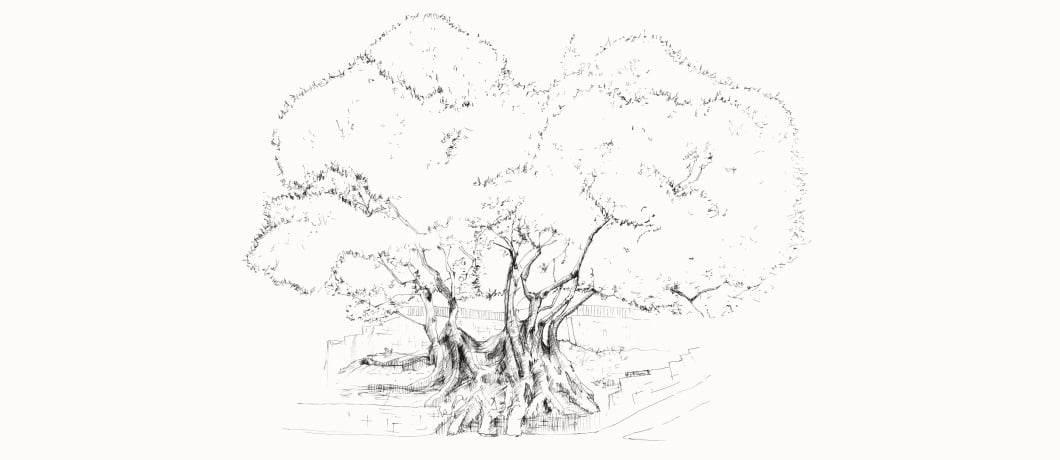 Nestled between Menton and Monaco, Roquebrune-Cap-Martin is a lesser-traveled gem on the French Riviera, celebrated for its picturesque medieval village, unspoiled coastline and modernist architecture.
Morning
Historic Roquebrune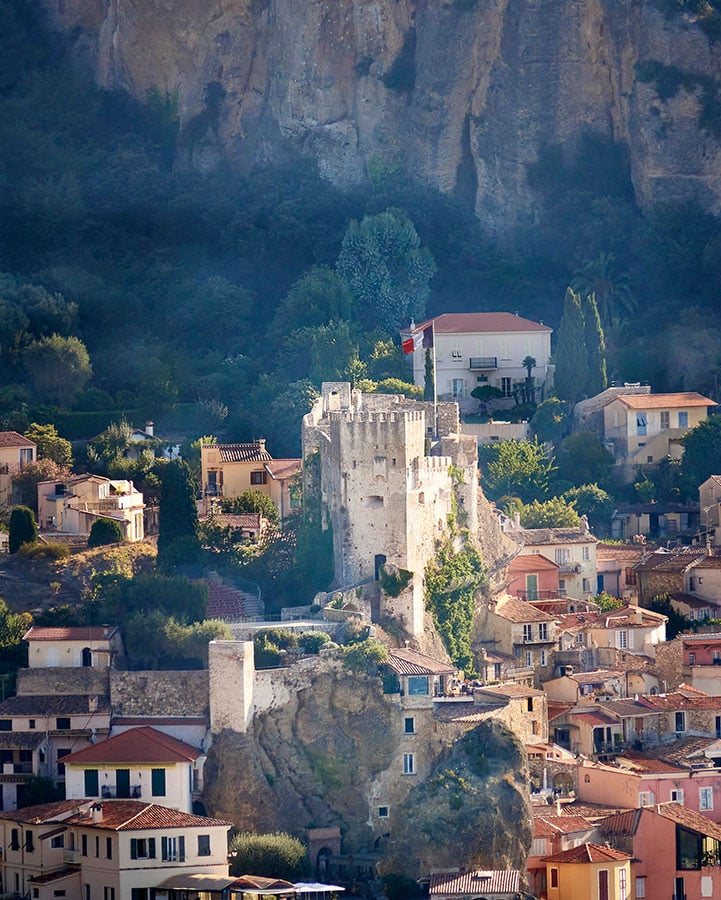 After a leisurely breakfast on your sweeping terrace, ease into the day with a stroll around the cobbled streets of medieval Roquebrune. Climb the ancient stone steps and enjoy endless sea views from Château de Roquebrune-Cap-Martin, a fortified castle dating back to the 10th century, believed to be the oldest in France. Wind back down through the maze of meandering streets lined with citrus-coloured houses to marvel at the 2000-year-old olive tree that still bears fruit each year.
Promenade Le Corbusier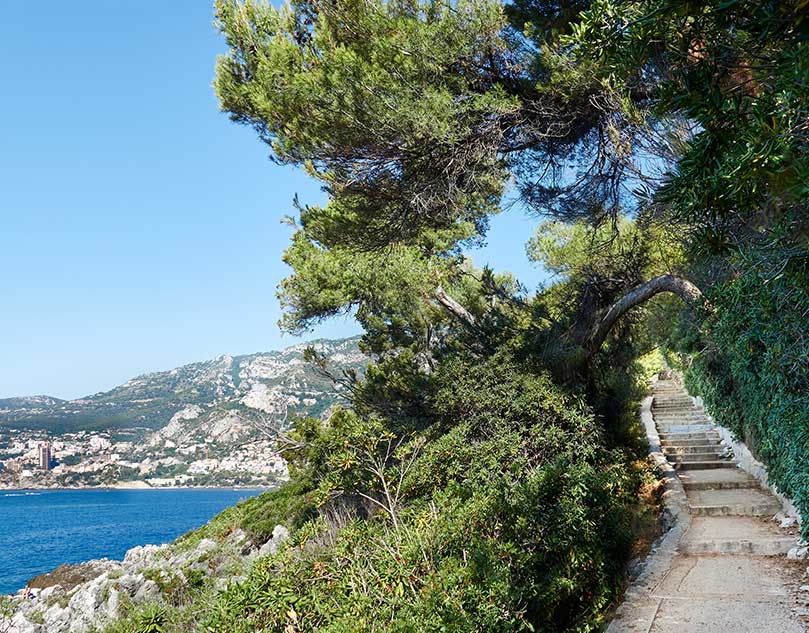 Trace the footsteps of modernist architect Le Corbusier along the coastal pathway that bears his name from Roquebrune Cap-Martin to Menton. Follow the jagged coastline and crystalline waters to discover secluded beaches, hidden villas and beautiful gardens blooming with local flora and exotic plants from other shores.
Lunch
Concierge Tip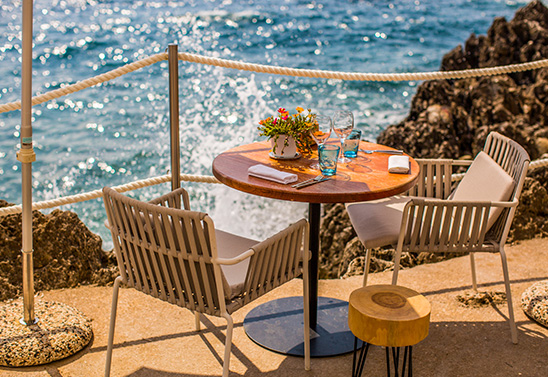 Concierge Tip
Riviera Playa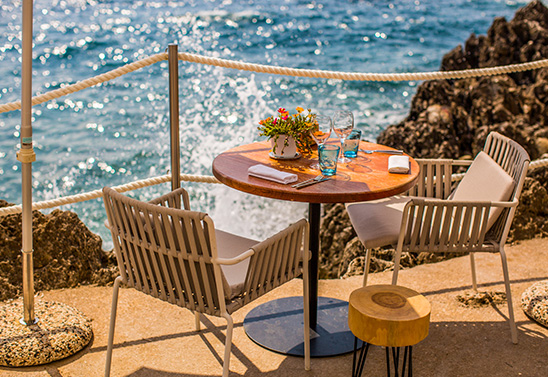 Perfectly poised within The Maybourne Riviera's private beach club, acclaimed chef Mauro Colagreco draws rich inspiration from land and sea for his alluring waterside restaurant, Riviera Playa. Enjoy the freshest seafood and a glass of crisp Provençal rosé in this relaxed beach setting, or indulge in lunch whilst gazing across to Italy from Cap Martin's furthest point.
Afternoon
Cabanon de Le Corbusier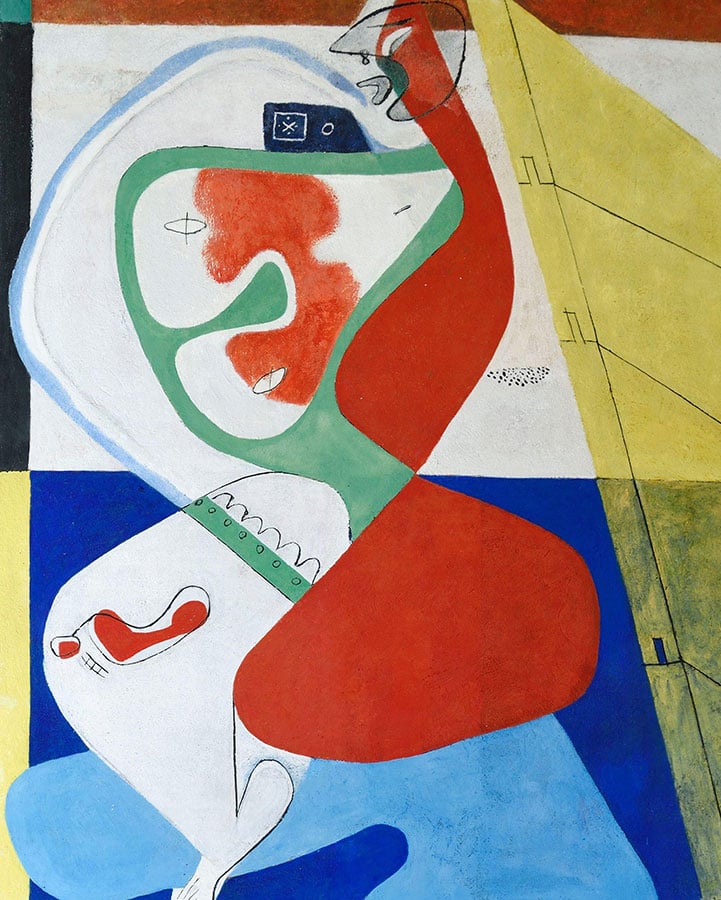 Originally from the Swiss Jura, architect and painter Le Corbusier was drawn to the wild landscape and simplicity of the buildings that dotted the French Riviera. Corbusier built his Cabanon de Vacances in Roquebrune-Cap-Martin as a personal retreat in 1951, holidaying in the tiny, modular cabin every August for 18 years. An archetypal expression of minimalist needs, it's now inscribed as his smallest UNESCO World Heritage site.
Villa E-1027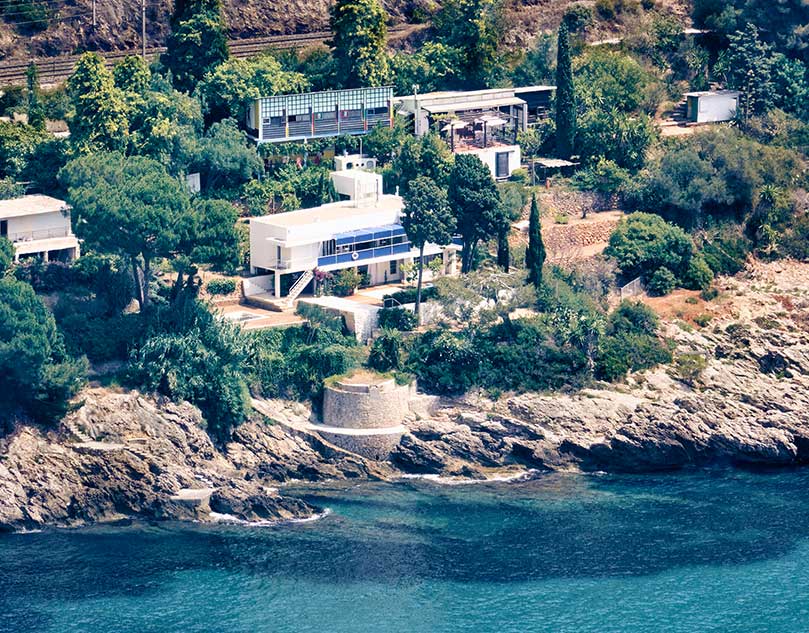 Seduced by the rugged landscape and steep cliffs of Roquebrune-Cap-Martin, Anglo-Irish architect Eileen Gray designed and built Villa E-1027 between 1926 and 1929, just a stone's throw from the sea. An avant garde union of function and sophistication, E-1027 is celebrated not only for its modernist and sparing form, but the multi-function, space-saving furniture that Gray designed especially for the villa.
Dinner
Ceto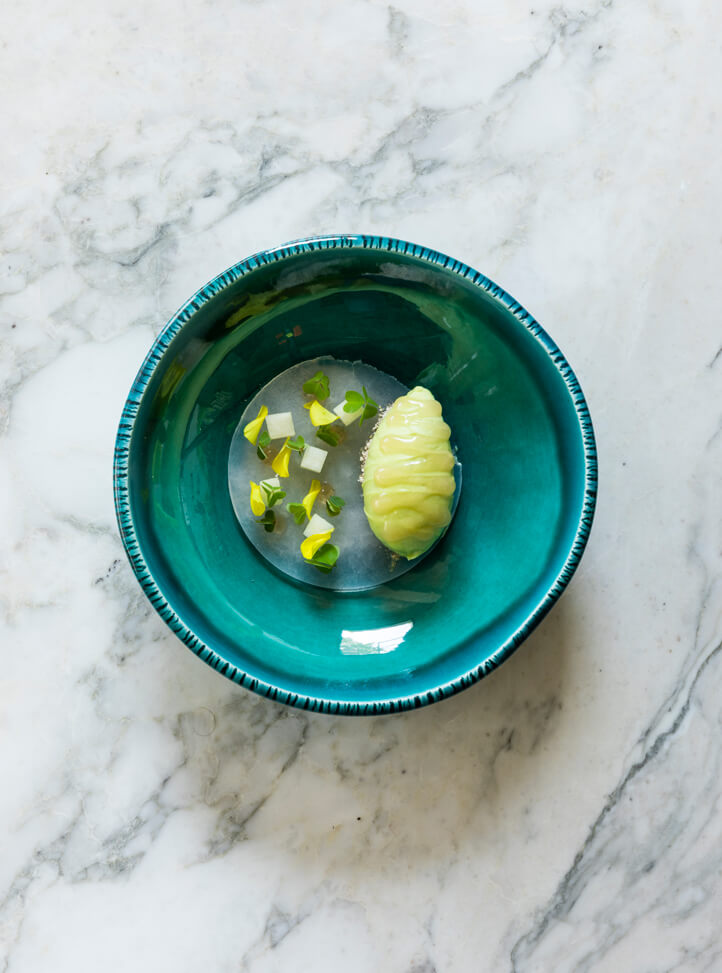 Inspired by Greek mythology and the water constellations of the sky, Ceto at The Maybourne Riviera looks to the traditions of the past while forging ahead, focusing on sustainable fishing in tune with nature. With Mauro Colagreco of three-Michelin-starred restaurant Mirazur at the helm, experience the rich diversity of the Riviera's verdant landscape and the Mediterranean Sea with a menu that evolves and follows the rhythm of the water throughout the seasons. From the drama of the open fire grill to the seclusion of the Chef's Table, create unforgettable memories as you gaze out to spectacular sea views.