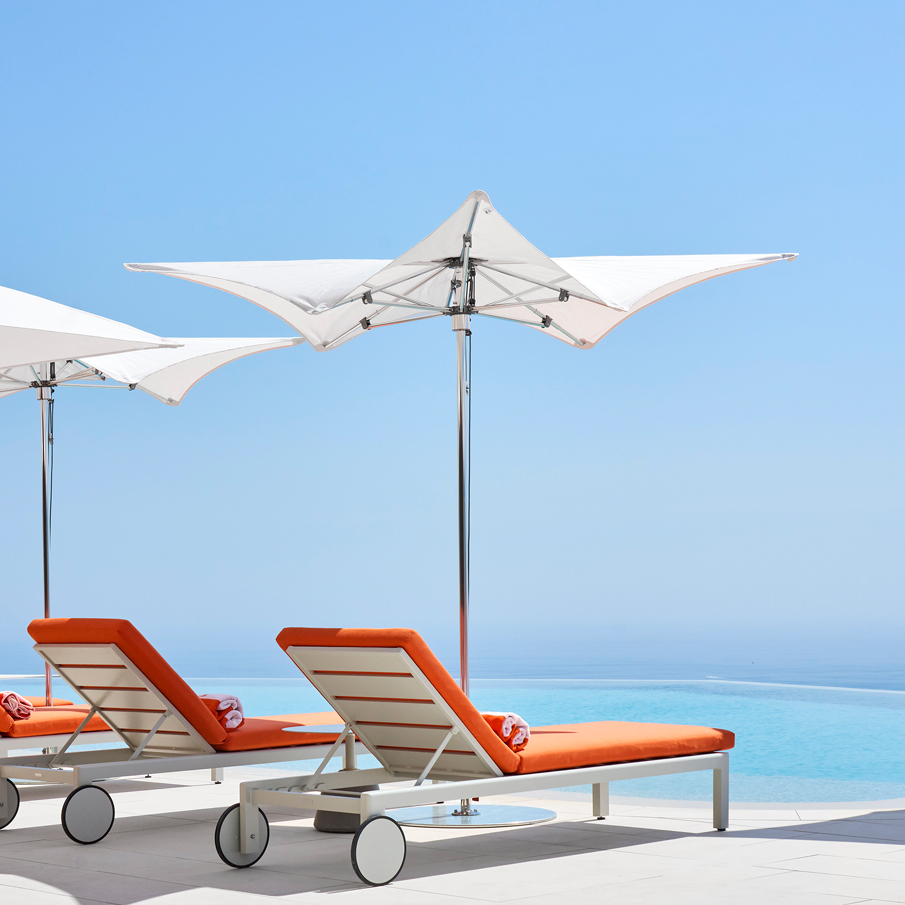 Relax and unwind in our breathtaking infinity pool and restorative spa.
Until our spa opens in the near future, all our treatments are available to hotel guests only in the comfort of their bedroom.
Swim through infinite blue in the tranquil pool that merges seamlessly with the sea and sky.
Unwind in the André Fu-designed spa and restore balance to body and mind with our signature treatments.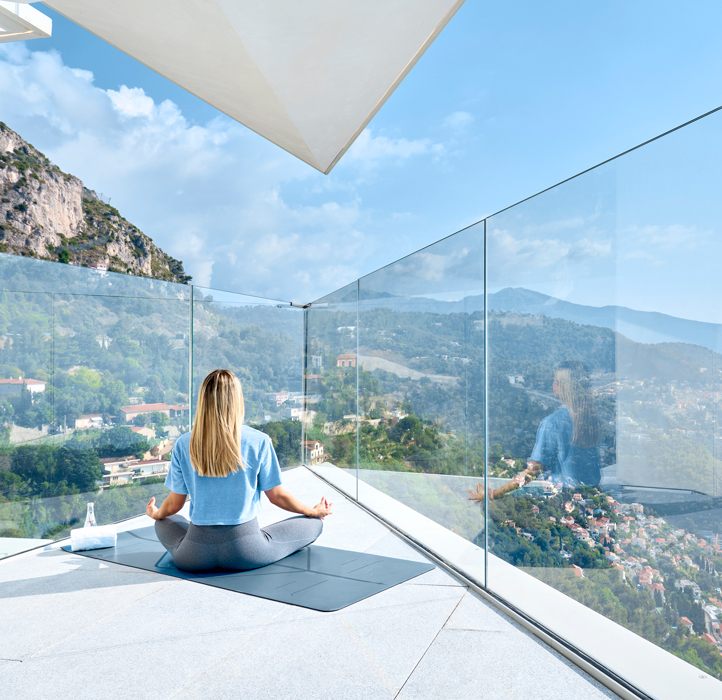 The Hotel
Discover
The Riviera