La-Eva

Treatments

@Model.HTagType>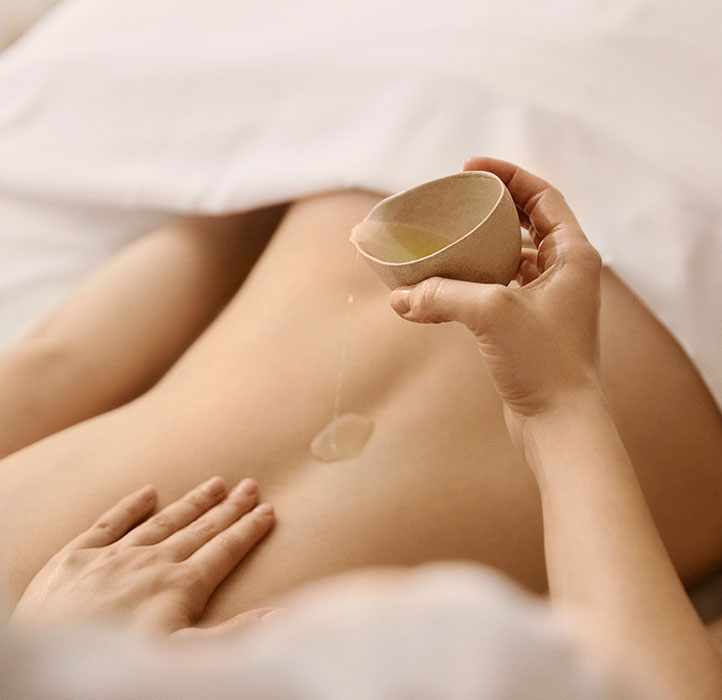 Sensorial and grounding aromatherapy massages combining warm, organic base oils with essential oil blends.
The Maybourne Riviera Spa welcomes you every day from 9:30am - 8:30pm.
Start booking your spa treatment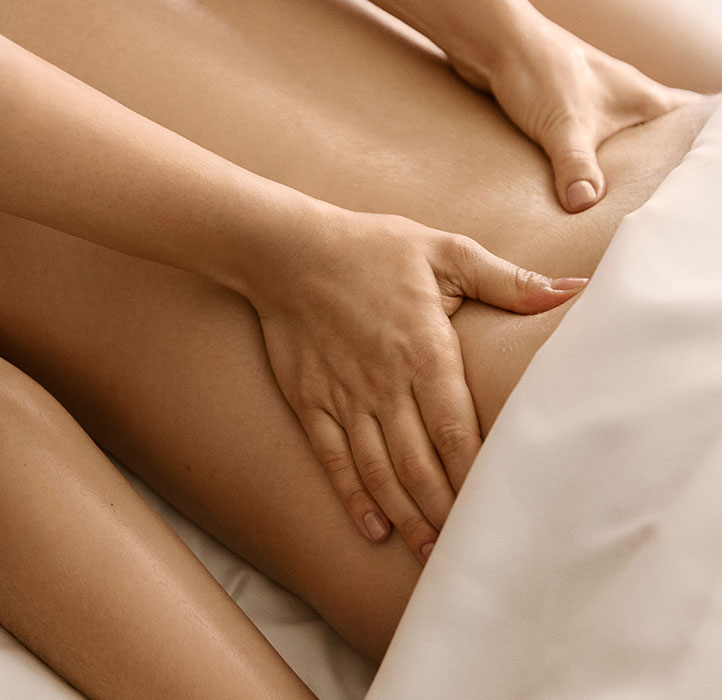 Our Treatments
Sensory Immersion Massage 60/90min | 215/305€
An aromatherapy massage that grounds, transports and elevates within an evolving scent scape of jasmine and rose.
Deep Release Massage 60/90min | 215/305€
An invigorating holistic treatment ending with a scalp massage to release tension and unlock body and mind.
Tailor-Made Massage 30/60min | 110/215€
A unique treatment tailored to your needs and desires. Choose your desired pressure and La-Eva essential oil.
Roseum Body Scrub 30min | 140€
A full body scrub with La-Eva rose exfoliant and bath salts. Add this treatment to any La-Eva massage.
Explore More

@Model.HTagType>