Augustinus Bader
Facial Treatments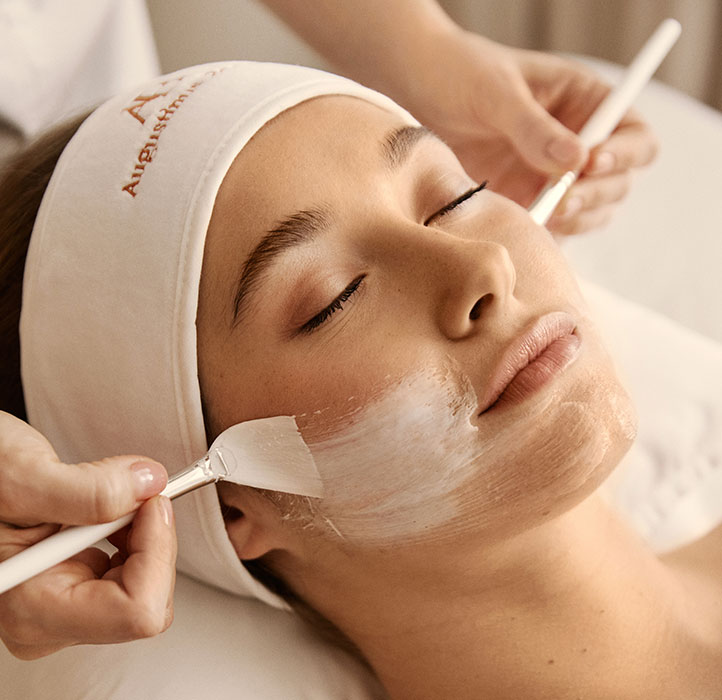 Advanced facials that combine the award-winning skincare developed by Professor Augustinus Bader.
The Maybourne Riviera Spa welcomes you every day from 10am to 7pm.
Start booking your spa treatment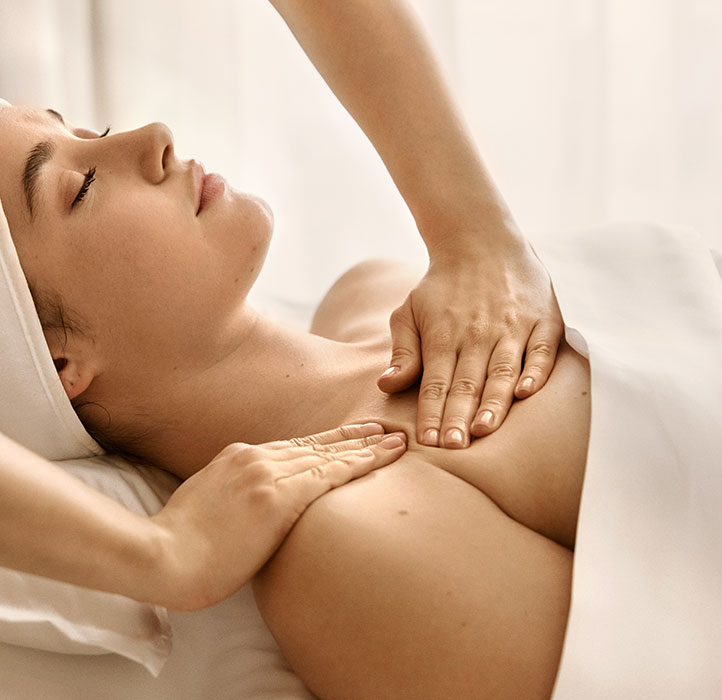 Our Treatments
Introductory Facial 45min | 175€
A massage using signature techniques to activate skin stem cells and boost natural repair cycles.
Advanced Facial 75min | 270€
A bespoke science-backed treatment that stimulates cell rejuvenation, ending with a mask ritual for immediate glow.
Superior Facial 90min | 330€
An advanced facial that activates, boosts and supports stem cells complemented with oxygen for a rejuvenated skin.