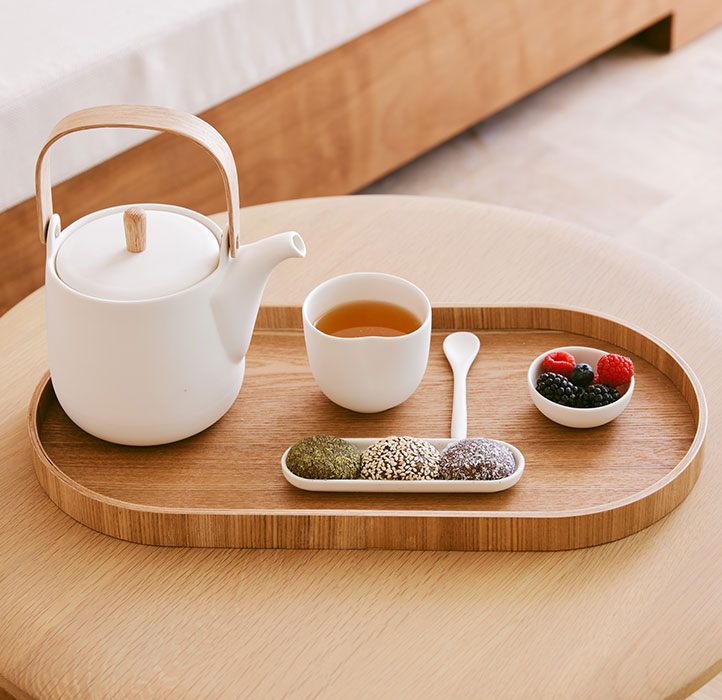 The Maybourne Riviera Spa welcomes you every day from 10am - 7pm. To book, please contact us:
Duration of Care
In order to give yourself a unique moment and fully enjoy your experience
at The Maybourne Riviera Spa, we recommend that you arrive 20 minutes before your appointment time. The specified times include the consultation.
Age Requirements
Children under 16 are welcome at the spa. However, they must be accompanied by an adult. Certain treatment experiences are not recommended for children.
Health Conditions
In order to provide the best tailor-made service, please let us know of any health concerns or medical care you are currently receiving or have recently received. Please note that massages are not allowed for pregnant women under 3 months.
A Place of Tranquillity
The Maybourne Riviera Spa is a place of wellbeing and relaxation. We kindly
ask you to turn off your mobile phones so that you can fully enjoy your moment and respect everyone's peace of mind.
Cancellations
We thank you for informing us of the cancellation of your appointment as
soon as possible. Any modification or cancellation of an appointment made less than 24 hours in advance will result in the full billing of the treatment reserved.

Opening Times
The Maybourne Riviera Spa is open daily from 10am to 7pm from October to April and from 9.30am to 8.30pm from May to September. Reservations outside of opening hours on request with 25% additional charge. 25% Additional charges apply to in-room treatments.