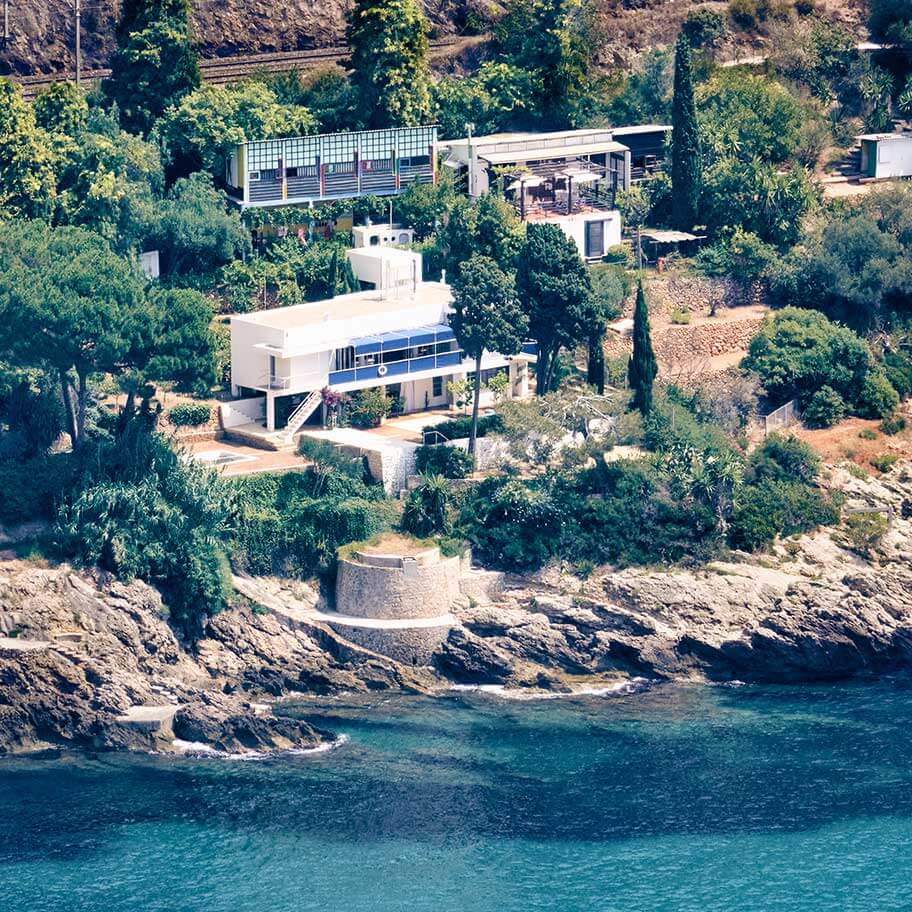 The designer and architect Eileen Gray left a lasting imprint on Roquebrune-Cap-Martin. Seduced by the rugged terrain and steep cliffs, she built her modernist masterpiece E-1027 just a stone's throw from the sea. Her friend and biographer, Peter Adam, wrote: "She believed that art alone is capable of giving us access to the richness of the world in all its most complex dimensions," and she considered design to be an act of resistance against "the conspiracy of mediocrity".
One of the most elusive artists of the 20th century, Gray fiercely guarded her privacy, making it a tricky task to untangle her extraordinary life and career. An Anglo-Irish designer who made her home in France, Gray was one of the first women to train at the Slade School in London, where she specialised in lacquer-work, before setting up her own studio in Paris. Here she was responsible for conceiving several landmark interiors – including the Monte Carlo Boudoir she created for the 14th Salon des Artistes Décorateurs – that questioned the treatment of spacial hierarchy in order to better reflect the needs of the individual.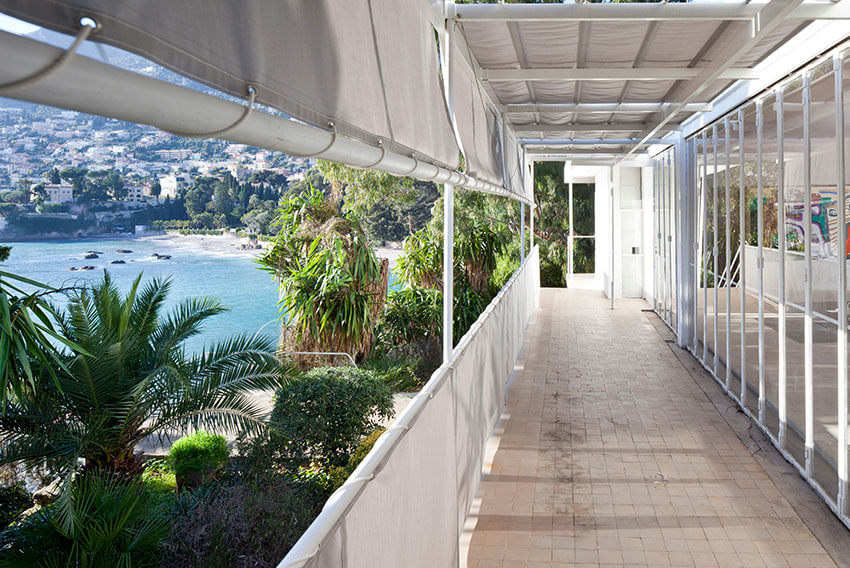 In the summer of 1926, Gray began building her first house at Roquebrune. An avant-garde union of function and sophistication, E-1027 was conceived as a holiday home for Gray's then lover, Jean Badovici. The space-saving, multi-functional fittings and furniture she designed specially for the house set a new standard for radically modernist living while still addressing the individual's day-to-day needs. Her famous circular side table could be pivoted and adjusted so guests could eat toast in bed without worrying about getting crumbs on the sheets.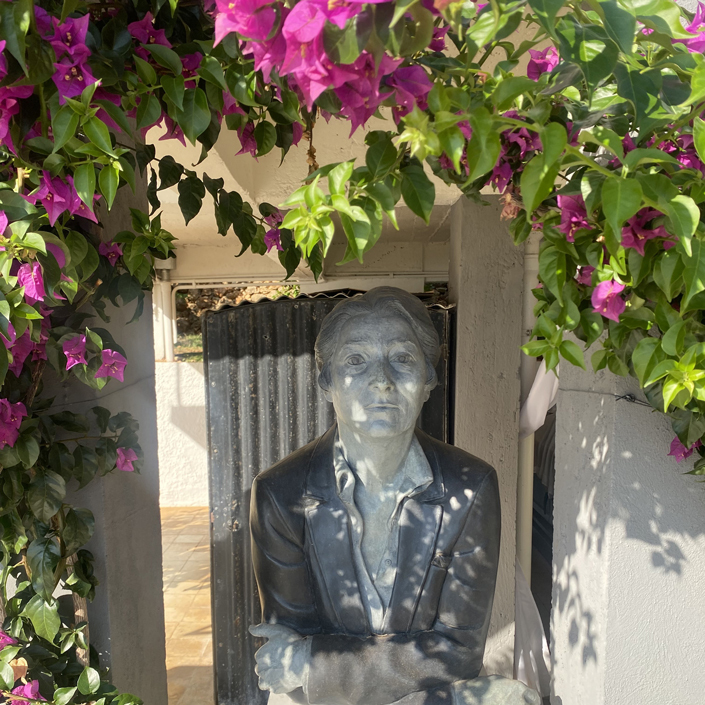 Largely omitted from the canon of modern architectural history, it wasn't until the 1970s, when Gray was in her 90s, that her stature as a designer and architect became widely acknowledged. Suddenly fashionable again, design pieces were eagerly snapped up by collectors, among them Yves Saint Laurent. Her inventive designs are now on permanent display in leading museums around the world, from the Museum of Modern Art in New York to the Victoria and Albert Museum in London, cementing her place as one of the greatest designers of the 20th century.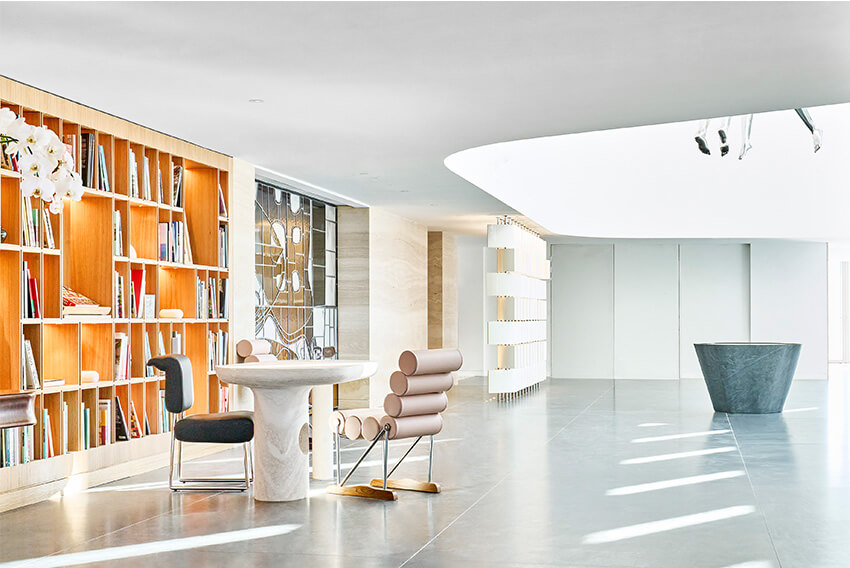 The designers and artists who have created the spaces, art and bespoke furniture for The Maybourne Riviera have all drawn inspiration from Eileen Gray's work, continuing her legacy in the place she once called home.
The Hotel
Discover
The Riviera