FaceGym

Workouts

@Model.HTagType>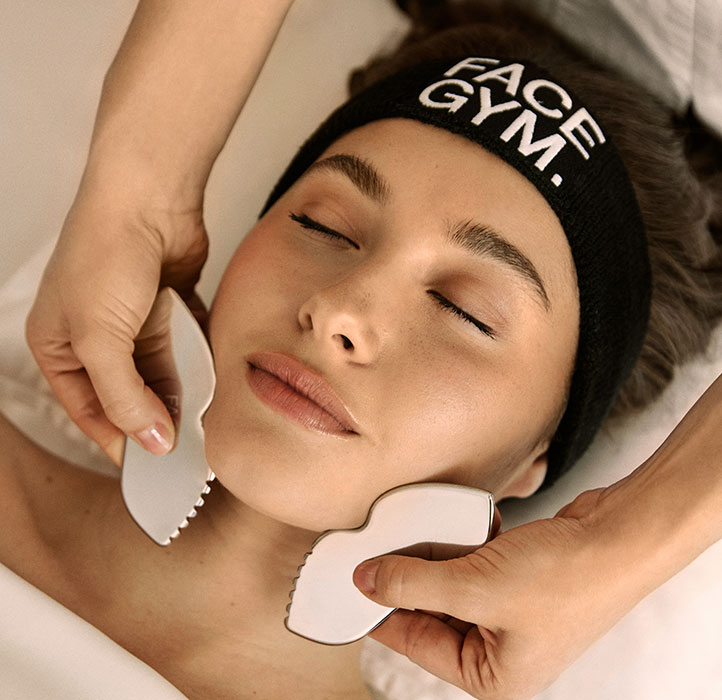 The Maybourne Riviera welcomes the first FaceGym in France. Using the latest cutting-edge technology and high-performance skincare products, discover FaceGym's range of workouts and innovative skincare products.
The Maybourne Riviera Spa welcomes you every day from 9:30am - 8:30pm.
Start booking your spa treatment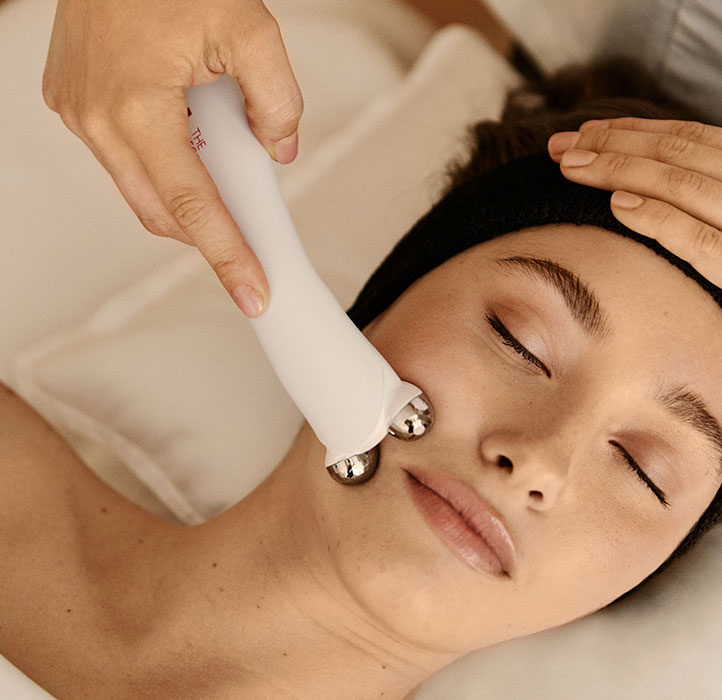 Our Treatments
Cryo Contour Workout 75min | 250€
This intense facial workout provides deep hydration and contouring, combining FaceGym's energetic Signature Sculpt moves with a potent shot of frozen actives.
Radio Frequency Workout 85min | 330€
Experience FaceGym's original Signature Sculpt workout with a full face radiofrequency session.
Clean + Lift Workout 60min | 215€
The ideal monthly maintenance workout before a special event or for those in need of a healthy boost.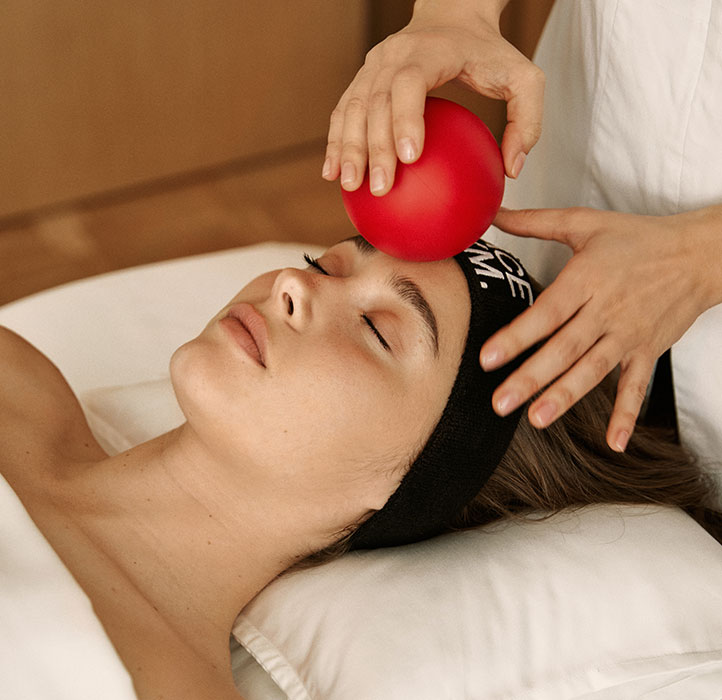 Treatment Enhancements
Signature Sculpt Workout 35min | 105€
FaceGym's original high-intensity workout.
Facial Boosters
Amplify your results with our face boosters:
Vitamin Shot 2min | 40€
Cryo Oxygen Shot 4min | 105€
Hyaluronic Acid Roller Application 15min | 115€
Explore More

@Model.HTagType>