Explore
Brushstrokes
of artistic
legacy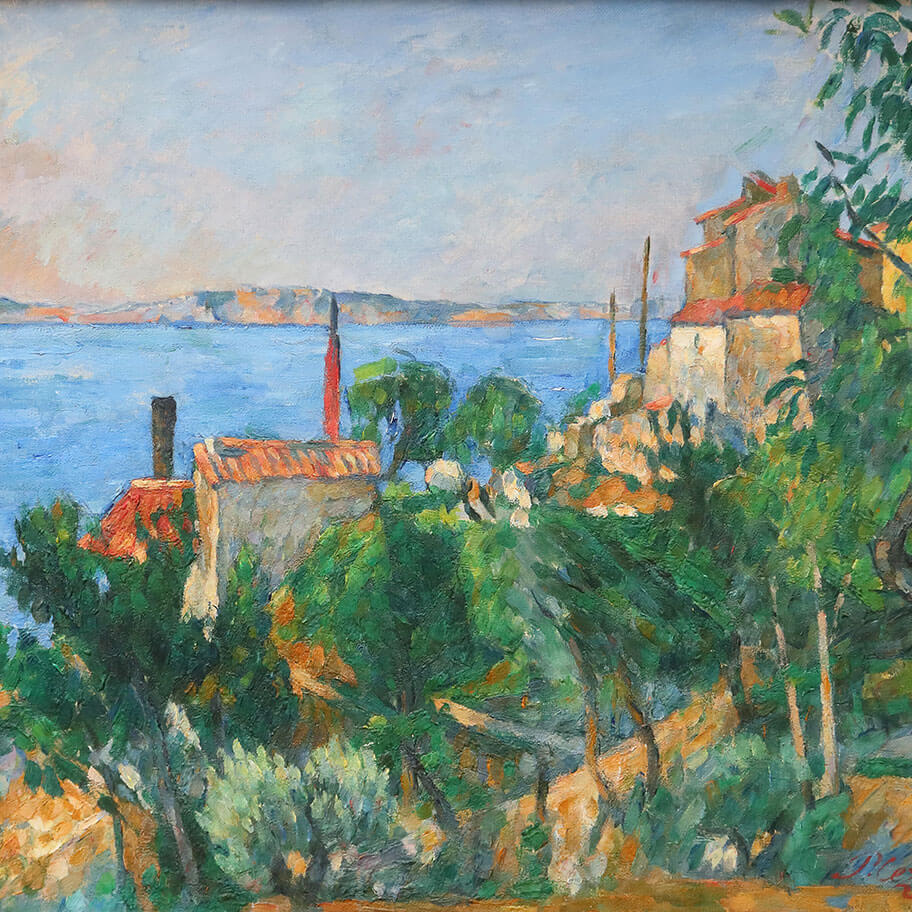 Drawn to the bright light, captivating landscape and dazzling colour palette, artists from Monet to Picasso have flocked to the French Riviera for centuries, inspired by this unique stretch of coastline.
In the 1880s, artists began to arrive in the sleepy fishing villages and remote towns of the Provençal hills, seeking respite from the cold winters in Paris. The Impressionists Claude Monet and Pierre-Auguste Renoir were the first to arrive, visiting their friend Paul Cézanne in the quaint port of L'Estaque. Monet was enchanted and returned often, travelling along the Côte d'Azur and spending time in Menton, where he painted the coastal road and shimmering sea views around Cap Martin. Years later, he visited Antibes, describing the small fortified town as "turned gold by the sun, standing out against beautiful blue and pink mountains and the everlastingly snow-covered Alps".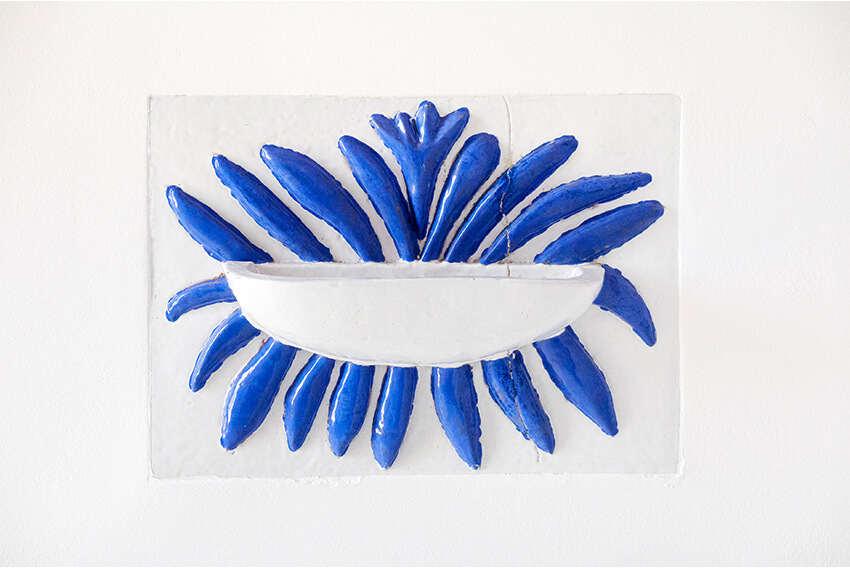 The French Riviera became a catalyst for creativity. The unique light, luminous colours and palpable presence of the classical past created an irresistible allure, serving to inspire and revive the spirits of artists across Europe. Henri Matisse and his protégée André Derain arrived in quick succession, eager to capture the unruly landscapes, earthy hues and golden light. Matisse spent his most creative years on this sun-drenched coast, living in Nice and Vence, where he designed the Chapelle du Rosaire with its luminous stained-glass windows.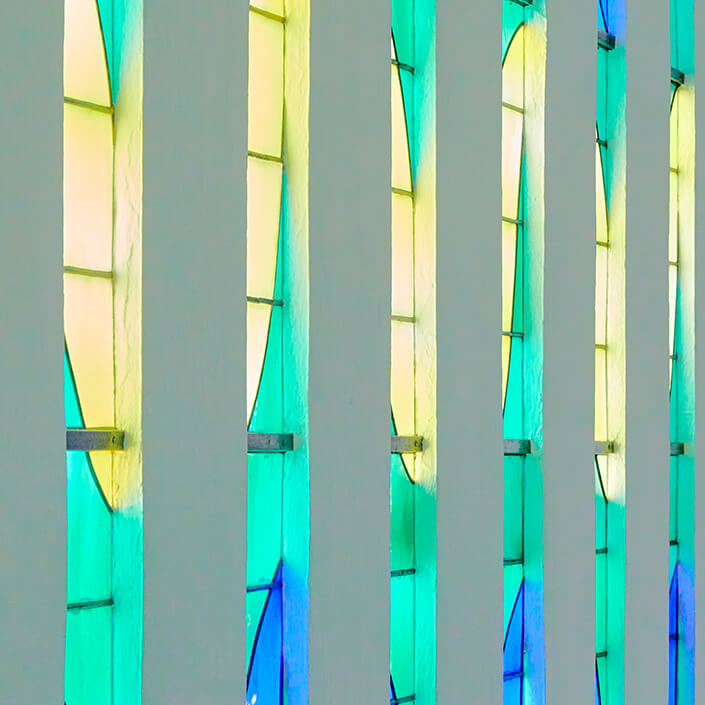 Pablo Picasso arrived in Saint-Raphaël for the first time in 1919, a trip that sparked an almost annual pilgrimage south. Picasso had a deep, spiritual affiliation with the French Riviera – the history and legends of the region merged with his own beliefs and superstitions to form the unique mythology glimpsed in his paintings and sculptures. After the Second World War, he returned south and found a studio at the Château Grimaldi, where he spent six productive months in residence. He gifted much of the work to the town when he left, now home to the Musée Picasso.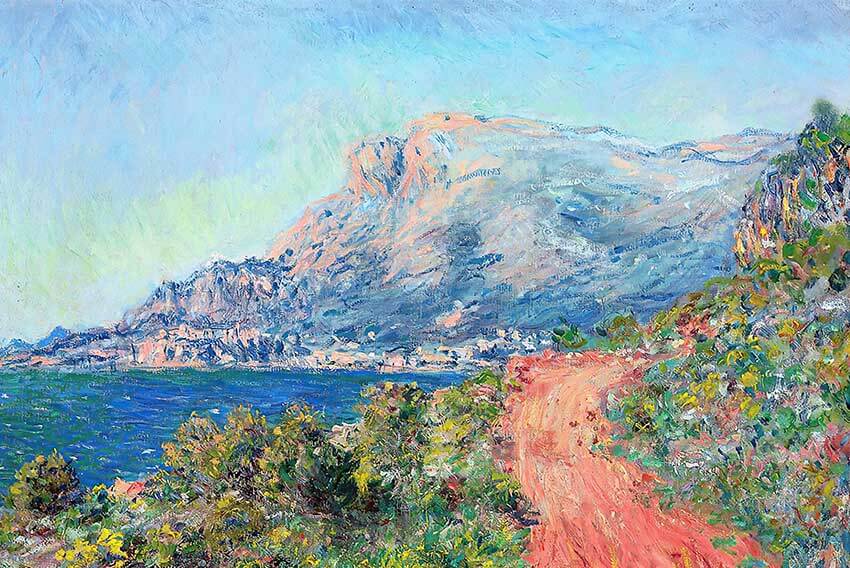 Picasso wasn't the only artist to spend his last days in the south. Marc Chagall settled in the countryside outside Saint-Paul de Vence, and Pierre Bonnard made his home in Le Cannet, where he painted his beloved house and garden as saturated mirages of colour. "In the light experienced in the south of France, everything sparkles and the whole painting vibrates," he said, a sentiment that would go on to inspire myriad artists who lived and worked along the Riviera.
The Hotel
Discover
The Riviera